Mark Cuban on the Important Thing You Should Look for in a Job Offer
Money is not a client of any investment adviser featured on this page. The information provided on this page is for educational purposes only and is not intended as investment advice. Money does not offer advisory services.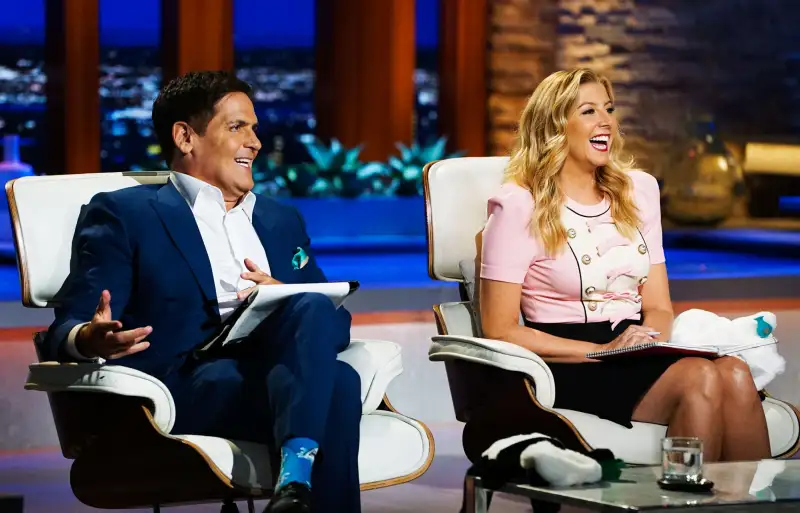 When Mark Cuban sold his internet streaming service Broadcast.com to Yahoo in 1999, 300 of the company's 330 employees became millionaires overnight, he said.
What they did with their newfound wealth was immediately important to him.
"We had to have people talk to them about how to make sure they kept it" rather than mismanaging the windfall, Cuban recently in an interview with Money.
Those days of striking it rich in the dotcom era are gone, but Cuban cited the Broadcast bonanza as an example of one of the most dramatic ways workers today can increase their net worth: by earning equity in the companies they work for.
"If you can take a job that allows you to earn equity in your company, that's always a huge advantage," he said. "It doesn't have to be a tech company. It can be a company that makes bricks. If you have the opportunity to work for a company that offers you equity, that offers you a chance to participate in the upside, particularly if it's early in its life cycle, that's a chance to really do well."
Startups aren't the only firms offering workers equity. Many corporations, including Aflac, The Cheesecake Factory, Intuit and Nordstrom, give workers stock options or grants as part of their compensation or retention strategy. About 6% of U.S. workers hold stock options.
There's a psychological case for doing so. As the Wall Street Journal notes, employees feel better about their investments when they know how the operation works and how it's doing.
Still, it's risky behavior. If the company plummets in any way, so do you. The Journal cites grocery store Kroger as a recent example. The stock was hit hard by Amazon's recent acquisition of Whole Foods, dealing a blow to workers there who carry company stock in their retirement accounts.
Cuban said stock equity could be a tiebreaker for those people fortunate enough to entertain competing job offers. "If it's a tossup between two companies, take the one where you can get stock," he said.
You can see Cuban battling other investors for equity in start-ups each week this fall when Shark Tank returns in October. And for more information on understanding equity compensation, start here.