Mark Zuckerberg Just Became the World's Fifth Richest Person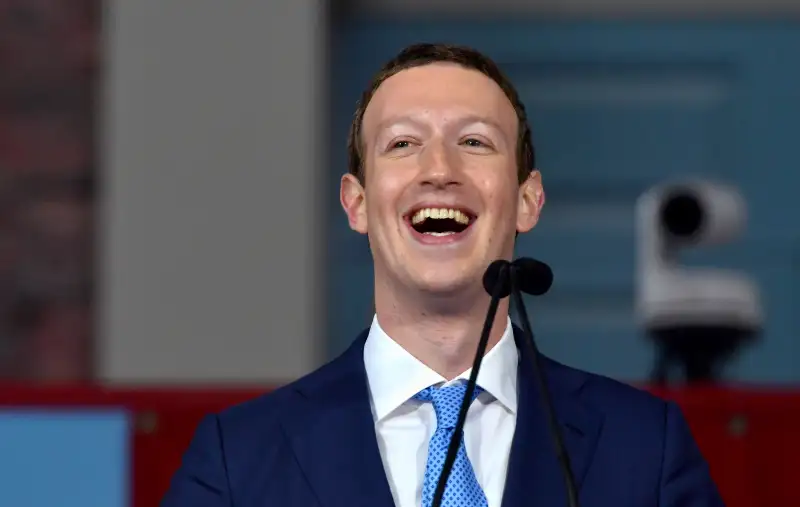 Paul Marotta—Getty Images
Facebook CEO Mark Zuckerberg's net worth just went up by $4 billion in a single day, making him the fifth richest person in the world. Zuckerberg's total fortune is now worth $72.7 billion, according to Forbes, letting him overtake Mexican businessman Carlos Slim on the publication's billionaires list.
Much of Zuckerberg's net worth is tied up in Facebook shares, meaning it rises and falls with the company's stock price. Facebook's shares jumped Thursday after a strong earnings report. The social media company's shares are up 50% since the start of 2017. Facebook also said Wednesday it has more than 2 billion monthly active users.
"I'm proud of the progress our community is making, and it comes with a responsibility to make sure we have the most positive impact on the world that we can," Zuckerberg wrote in a Facebook post after Wednesday's earnings report.
The Facebook founder and CEO's net worth has increased by $24 billion since the start of the year.