Mark Zuckerberg Has Made More Money Than Anyone Else in 2017—Even Jeff Bezos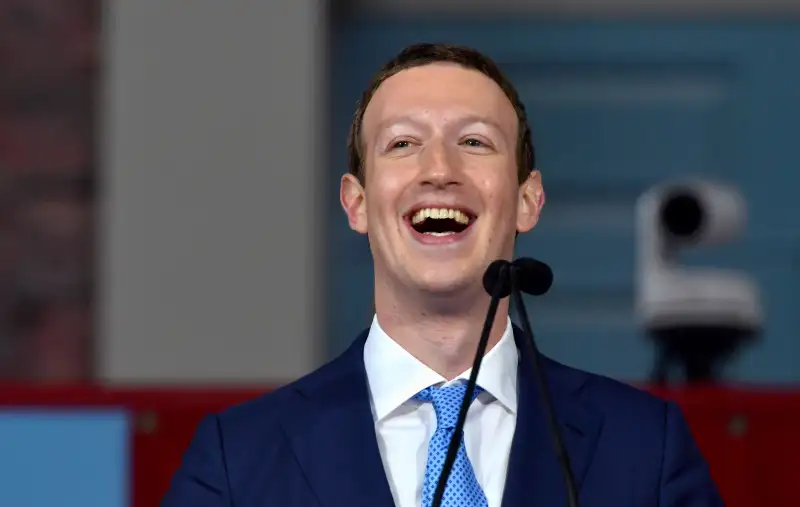 Paul Marotta—Getty Images
Amazon CEO Jeff Bezos was, briefly, the richest man in the world late last month.
Due to a surge in Amazon stock prices, Bezos's net worth rose to over $90 billion and surpassed that of Bill Gates. But then Amazon shares retreated, dropping Bezos back into second place.
Even so, through the first half of 2017, no one made more money than Bezos, who saw his net worth increase by $21 billion. But now Bezos is in second place in that elite competition as well.
As of this week, Facebook CEO Mark Zuckerberg has made more money than Bezos in 2017.
According to Bloomberg data, Zuckerberg has earned $23.1 billion year-to-date through Monday, putting his overall wealth at $73.1 billion. The net worth of Bezos, on the other hand, is now up $19.7 billion thus far in 2017, for an estimated total of $85 billion. In the past month, Zuckerberg's wealth has shot up 16% as Facebook shares have soared on strong earnings reports.
On Monday alone, Zuckerberg gained nearly $1 billion. He is now just $3 billion away from surpassing Warren Buffett as the 4th richest person in the world.
So what has Zuckerberg been doing with all those earnings? Politico reported last week that he had hired a former Clinton pollster, ostensibly to advise his foundation — Zuckerberg and his wife plan to give away 99% of their shares — but also a move than some think is a sign he has ambitions in politics. Earlier this year, Zuckerberg hired former Obama adviser David Plouffe. Zuckerberg has been on a tour of every U.S. state, which has included visits to a Ford assembly plant outside Detroit, and a trip to Dayton, Ohio, a key swing region for elections.
Zuckerberg has twice denied that he's running for office.
As for Bezos, he previously had the title of 2017's biggest earner, but in late July, Amazon shares fell on a weaker than expected earnings report.