Match.com Is Being Sued for Using Fake Profiles to Boost Paid Subscriptions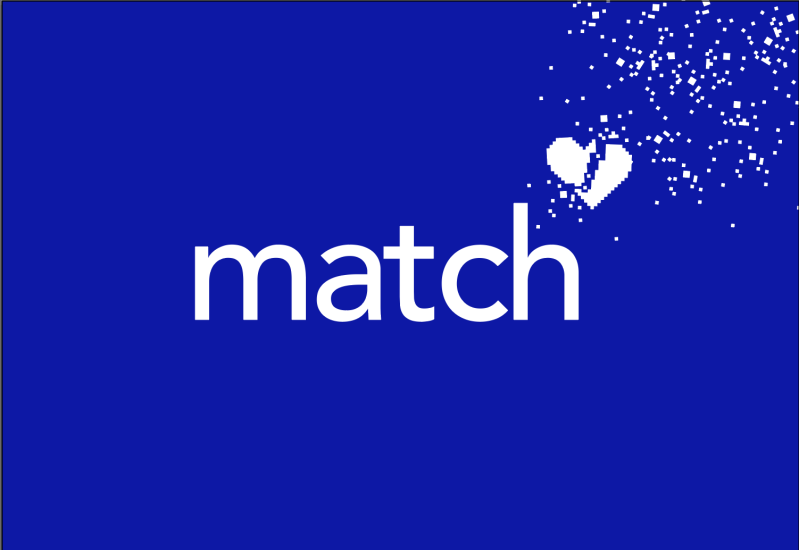 Illustration by Lixia Guo
If you've been ghosted recently, you have plenty of company.
A lawsuit filed by the Federal Trade Commission on Wednesday alleges that online dating site Match.com used "fake love interest" ads to lure hundreds of thousands of consumers into subscribing to the paid version of the service.
The FTC's complaint says that Match Group, Inc., which owns popular dating sites like Tinder, OKCupid and PlentyOfFish, knew that users were receiving messages from accounts that had already been flagged as "likely fraudulent." But the company sent customers emails with phrases like "You caught his eye" anyway — all to entice them to sign up for a paid membership so they could read those messages. On Match.com, the unpaid version allows you to see that another user has messaged you, but to read any of your messages yohttp://stage.money.com/money/preview/5656386?draft=trueu have to pay.
Deceiving customers about real human interest in their profiles exposed Match.com users to greater risk for scams and fraud, the FTC says. The government agency listed at least five other unfair practices in the suit, alleging that the dating service offered false guarantees and made it difficult for people to cancel their subscriptions.
"We believe that Match.com conned people into paying for subscriptions via messages the company knew were from scammers," says Andrew Smith, director of the FTC's bureau of consumer protection, in a statement. "Online dating services obviously shouldn't be using romance scammers as a way to fatten their bottom line."
An analysis conducted by Match.com itself found that between June 2016 to May 2018, almost 500,000 accounts were created within 24 hours of users receiving ads about fake love interests, according to the complaint. As many as 25% to 30% of accounts registered on Match.com per day try to engage in scams, according to the FTC. Of all types of fraud, romance frauds topped the FTC's list of total reported losses last year.
Match.com's CEO Hesam Hosseini disputed the FTC's claims in an internal email, writing that the company "detects and neutralizes" 85% of fake accounts within the first four hours they pop up and 95% within 24 hours, according to The Verge.