Thousands of People Fell for This Romance Scam Last Year. Here's How to Protect Yourself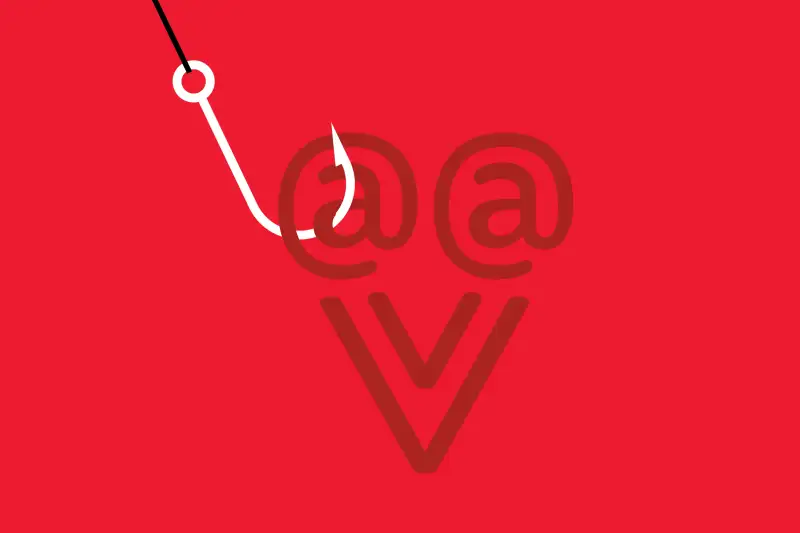 Illustration by Sarina Finkelstein for Money; Getty Images (1)
Sweetheart scams are on the rise and Americans, especially older romantics, need to be aware of the signs that someone may love your wallet more than you.
More than $143 million in losses were reported from 21,000 different victims in 2018, according to the Federal Trade Commission, more than any other kind of consumer fraud last year. That's a significant increase from 2015, when the 8,500 reports filed were responsible for just $33 million in losses.
Older people were most likely to be susceptible to these online romance scams, with people 70 and over experiencing the highest individual median losses at $10,000. Meanwhile, people 40 to 69 lost money to the scams at more than double the rate of people in their 20s.
People also lost seven times more money to romance fraud than all other types of fraud — the individual median amount that people gave up to their faux beaus was $2,600.
One of the most common ways Americans looking for love were deceived was through Facebook messages; another popular deceit involved people claiming to be in the military and stationed abroad, which helped explain why they couldn't get together face to face, the FTC says.
The fraudsters cried wolf about medical emergencies or needing money for travel costs to see the other person to bait people into sending them money — usually by wire transfer, because they are irreversible transactions that offer senders little recourse for getting their cash back. Gift cards and reloadable debit cards were also popular methods of payment requested by the scammers.
So what can you do to make sure Romeo or Juliet only steals your heart and not your hard-earned money?
Here are the FTC's recommended tips to avoid being taken advantage of:
• Do not send money or gifts to someone you haven't met in person.
• Tell someone you trust about your new companion. When emotions are running high at the start of a new romance, it's easy to be blinded even when things seem "off." Listen to your gut, and to family and friends if they seem worried about the situation.
• Don't rush into anything. Be alert for and pay attention if someone gives you different answers to the same question at different times. Perform a reverse-image search on Google of someone's profile picture. It will show you if the photo actually belongs to another real human being — a sure sign it's a scam.
• Lastly, if you sent someone money already, don't do it again. Many people repeatedly sent money to their fake love interests for one "supposed crisis" after another.
You can find more detailed information at ftc.gov/imposters.