If You're Self-Employed, You Might Be Making This Big Retirement Mistake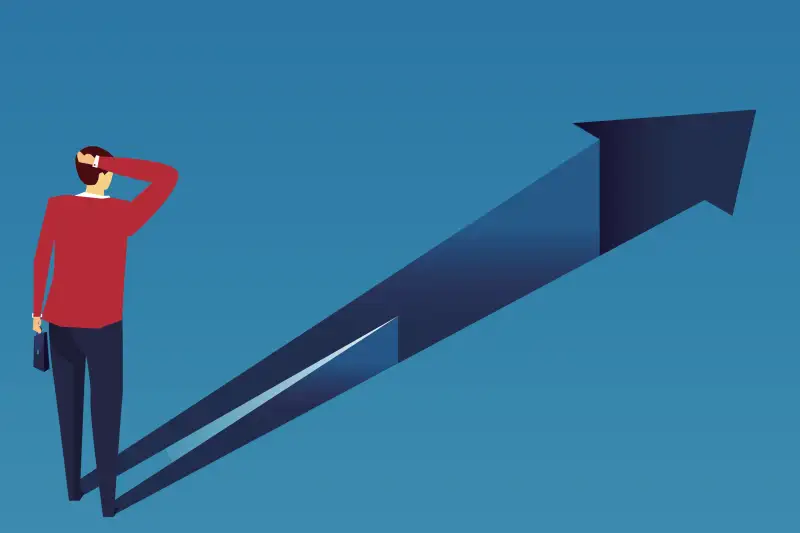 Self-employed Americans have a serious saving problem, according to a new study.
People who work for themselves are simply not stashing away enough cash for a comfortable retirement, a report from the Transamerica Center for Retirement Studies finds. Just over half (55%) say they consistently save for retirement and only 30% save from "time to time," according to the online study, which surveyed almost 6,000 Americans, around 800 of whom identified as self-employed. Even more troubling? A full 15% never save at all.
The median household retirement savings for self-employed people is just $71,000, according to the study. Even if you don't have access to a workplace 401(k) plan, you can still set up an Individual Retirement Account (IRA) and fund that. One reason for this savings shortfall is that people in business for themselves plan to keep working longer than people who work for someone else.
Being your own boss does offer you more flexibility in terms of when you retire, and could help you avoid the age discrimination that many older Americans contend with in the workplace. Yet believing you have complete control over your career is a mistake, one that may be causing business owners to under-save and under-insure themselves.
Almost 70% of self-employed people and 54% of traditionally employed people expect to retire after age 65 or not to retire at all. In reality, the median retirement age for workers is 62, according to the Employee Benefit Research Institute. Four out of ten Americans end up retiring earlier than expected due to issues often associated with aging: The most common reasons are having health problems or a disability (35%) or organizational changes at work like downsizing (35%), according to the Employee Benefit Research Institute. Thirteen percent of people also reported having to retire early to care for a spouse or other family member.
The Transamerica study suggests that self-employed workers aren't prepared for these risks: only 81% have health insurance, just 46% have life insurance, and a paltry 23% have disability insurance. Disability insurance protects you financially if an injury or health issue prevents you from working for an extended period of time. The earlier you apply, the better, since rates tend to rise with age. Policies typically pay out only until age 65 or age 67, so make sure you understand the limitations of yours.