Millennials Are Making Major Savings Mistakes Because They're So Worried About Student Loan Debt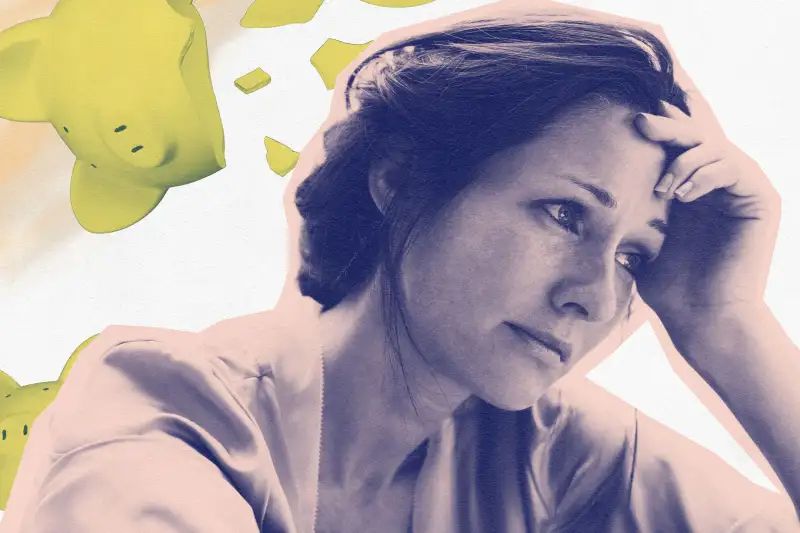 Illustration by Lixia Guo; Getty Images
It's no secret that many millennials feel regret over their student loans and prioritize paying them off as a result. But if you don't start saving for retirement at the same time, you're likely to end up with a different regret when your career is over.
A recent report from Bankrate found that three quarters of Americans of all ages have at least one regret about how they've managed their finances, but each generation felt remorse about different kinds of money missteps.
A lack of retirement savings worried baby boomers the most, while millennials rued their student loan debt and lack of an adequate emergency fund. Nearly one in five millennials cited student debt as their top regret, more than three times the number of baby boomers and more than twice as much as Gen Xers. But as those same millennials grow older, their lack of retirement savings will catch up with them if they continue to focus exclusively on paying off their loans.
Overall, 27% of Americans of all ages said their biggest missed opportunity was not starting to save for retirement earlier, followed by not creating a sufficient emergency fund (19%), and racking up too much credit card debt (16%). But the good news is that half of those surveyed said they were already working on resolving their money issues. And millennials at least have time on their side.
That's why it's important to tackle retirement saving goals at the same time as you pay down your debt. If you try to eliminate your debt first and delay contributing to your 401(k) or an IRA,you'll miss out on compound interest, a powerful multiplier.