Maximize Your Frequent Flier Miles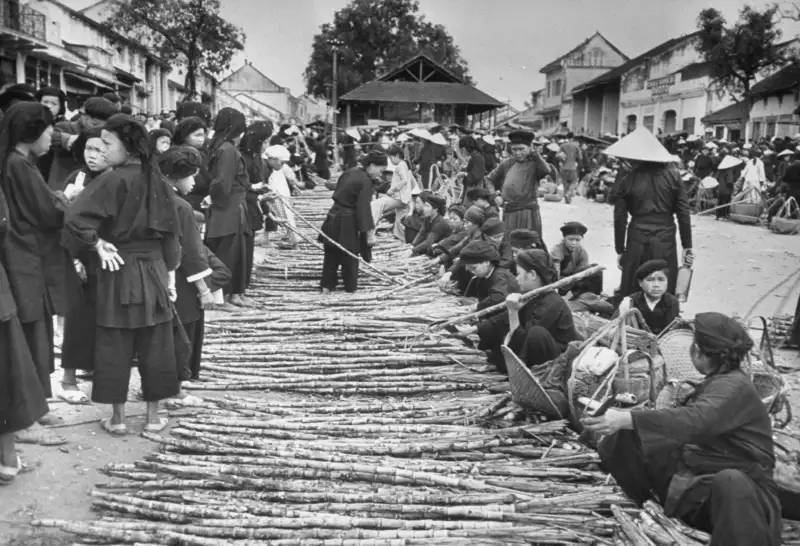 Time & Life Pictures/Getty Images
There aren't many travel moments sweeter than scoring a flight using frequent-flier miles. But with fewer seats to be had lately, landing a rewards ticket is getting trickier. Hone your mileage strategy by answering these three questions.
Where do you fly the most?
Domestic. Try smaller carriers like JetBlue and Virgin America, which have more flier-friendly loyalty programs than traditional airlines. Rather than earning miles, you get points based on what you paid for tickets, and can use those points for any seat on any flight.
International. Build your mileage stockpile with an airline that has a range of global partners for more options to earn -- and redeem -- miles. American Airlines, for example, allows you to rack up rewards on flights from 11 international carriers.
Are you willing to open a new credit card?
Yes. Frequent travelers should stick with a card from their usual airline to earn perks such as lounge access. Otherwise, go for a versatile non-airline card. Chase's Sapphire Preferred, for one, lets users redeem points with eight airline and hotel programs.
Related: Should I Quit My Job and Travel?
No more plastic. Think outside the plane. Most carriers allow you to earn miles by booking with certain hotels and car-rental firms. Some hotel loyalty programs, such as Starwood Preferred Guest, will even let you exchange their points for miles with partner airlines.
When are you looking to book?
ASAP. Call a reservation agent. Yes, it will cost you $20 to $25 per ticket, but these airline insiders may be able to expand your options with an unexpected route or by overriding certain booking restrictions.
No rush. You'll have the most options 11 months before your departure date, when airlines release flight schedules. Can't find what you want? Check back often -- airlines sometimes add more mileage seats.
Reduce car-rental costs
Car-rental rates have dropped recently, but choosing the right type of agency can steer the bill even lower.
The little guys. If price is your main concern, look for small players like Sixt (located in Florida and Georgia) or budget firms, such as Fox Rent A Car and Advantage. Both offer rates as much as 50% lower than the major agencies. A caveat: Their limited fleets may mean less choice and availability.
Car shares. When you're staying in a city, your best option may be services (think Zipcar and Hertz On Demand) that let you rent a ride for just a few hours. Using one of their cars for two hours costs about 20% less than a traditional one-day rental -- and bypasses the hassle and expense of urban parking.
Big agencies. The well-known rental firms are the best bet when you need a certain type of car or a specific pickup time. To get the best deal, reserve as early as possible, but monitor rates on online booking sites. Prices often drop at the last minute, and you can usually cancel and re-book without a penalty.