McDonald's Expands Its McDelivery Service With UberEATS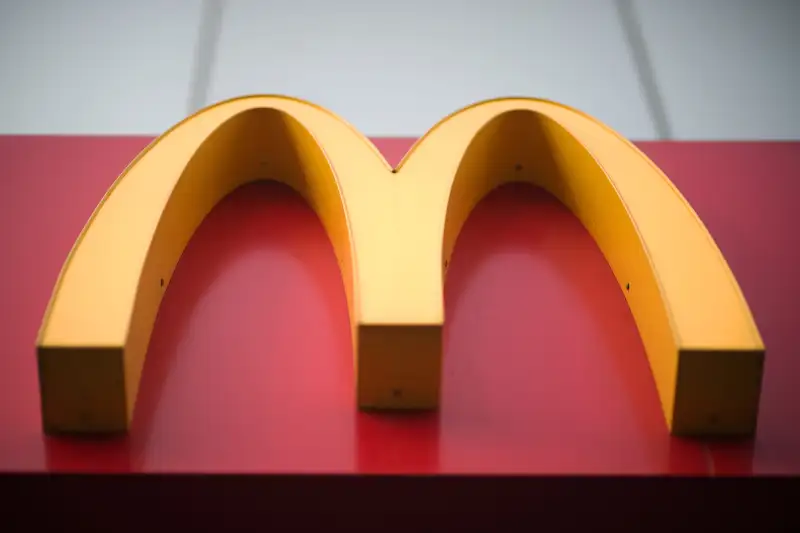 Photograph by Nicolas Asfouri—Getty/AFP
McDonald's is expanding its delivery service to more than 1,000 restaurants through UberEATS.
The "McDelivery" service will now be available in Los Angeles, Chicago, Columbus and Phoenix.
McDonald's launched the delivery option in January with more than 200 locations participating in Miami, Orlando and Tampa Bay.
"We are bringing a new level of convenience to more of our customers as we continue to transform the McDonald's experience," McDonald's President and CEO Steve Easterbrook said in a release. "Through the ease of the UberEATS app, our customers can enjoy their favorite McDonald's foods delivered right to them enjoying greater choice, control and personalization than ever before."
UberEATS is available in more than 70 cities worldwide.