The Mega Millions Jackpot Is Now at a Record-High $868 Million. Here's When You Need to Buy Tickets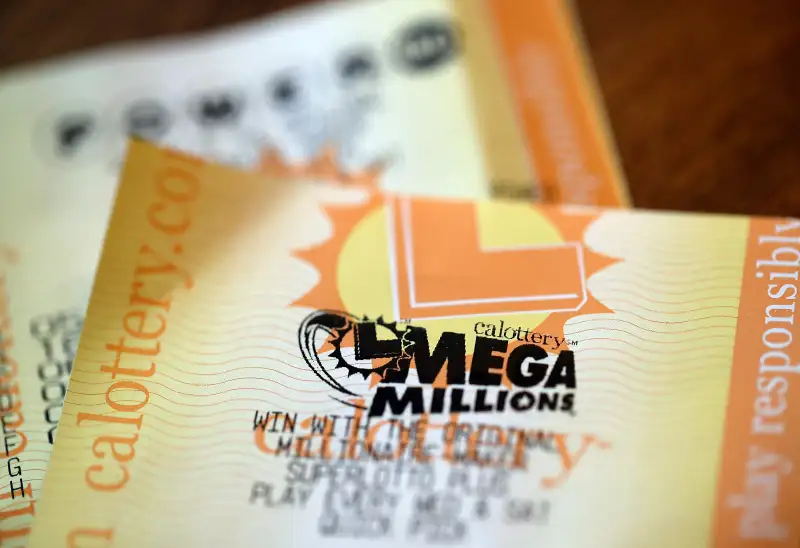 Justin Sullivan—Getty Images
When the Mega Millions numbers were drawn on Tuesday night, no one claimed the grand prize of a whopping $667 million.
That insane total would have been the highest Mega Millions jackpot in history. But because no one picked all six Mega Millions winning numbers correctly, the next drawing on Friday will feature an even bigger grand prize: an all-new record high Mega Millions jackpot estimated at $868 million.
Mind you, while this week's drawing could result in the highest Mega Millions jackpot winner ever, it wouldn't be the biggest U.S. lottery prize in history. In January 2016, the Powerball jackpot hit nearly $1.6 billion, making it the biggest Powerball jackpot in history, as well as the highest lottery grand prize in the U.S. ever.
This week's Mega Millions jackpot, which is currently estimated at $868 million, could soar higher by the time of the drawing. The sum would be the second-largest lottery grand prize in U.S. history.
When Is the Next Mega Millions Drawing?
Mega Millions drawings take place on Tuesdays and Fridays. The next Mega Millions drawing will happen on Friday, October 19, at 11 p.m. ET. To check the latest Mega Millions winning numbers, go to lottery.net or megamillions.com.
Mega Millions is a lottery that's available in 44 states, plus Washington, D.C., and the U.S. Virgin Islands. Tickets start at $2 each, and there are nine different ways to win prizes — ranging from $2 to the jackpot. The overall odds of winning some kind of prize with Mega Millions are 1 in 24, while the odds of winning the Mega Millions jackpot are 1 in 302 million.