Snoopy Fired by MetLife After 31 Years of Service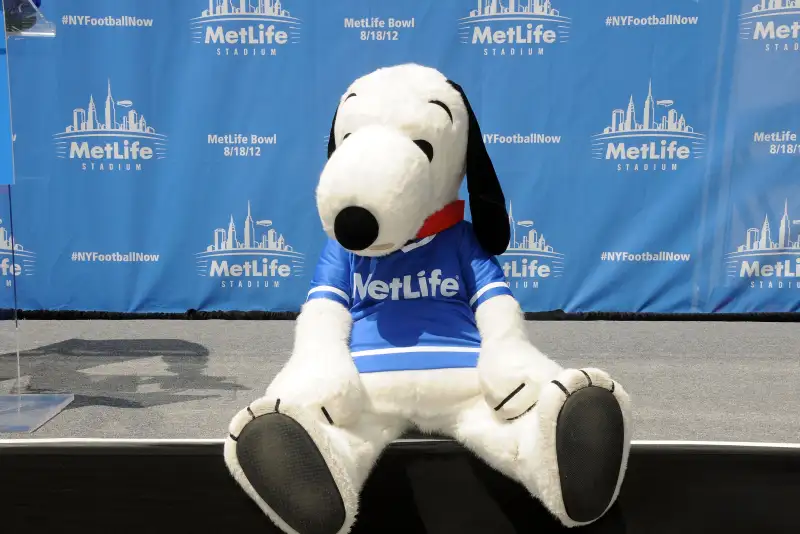 Desiree Navarro—Getty Images
Hope he shored up that emergency fund.
MetLife has announced that Snoopy will no longer be used on marketing materials, including blimps and commercials. The Peanuts character has been repping the company for over three decades, but MetLife reps told the Wall Street Journal that the company is looking to go in a new direction.
As many loyal workers have found out over the years, experience in a job sometimes means very little to an employer who is looking for younger, fresher ideas.
Read More: Age Discrimination and Lost Income are Hurting Older Workers
The change in representation comes as the company looks to spin off most of its U.S. life insurance business. According to the Journal, MetLife will focus on employer insurance plans and annuities, as well as its international life insurance business.
If there's any good news, it's that Snoopy should be on sound financial footing if he followed Money's savings advice throughout his long career. The company paid a reported $10 to $15 million each year to license his image.
There's no word on a severance package.
Rates are subject to change. All information provided here is accurate as of the publish date.