It's the Millennials' Fault You Can't Take a Vacation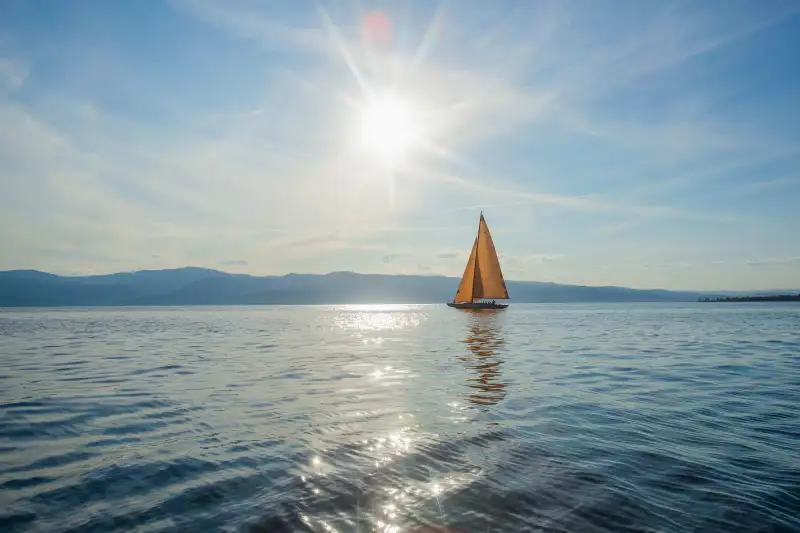 Noah Clayton—Getty Images/Tetra images RF
A new survey uncovers one of the reasons more than half of Americans leave vacation time on the table every year: millennials.
According to a new report from "Project: Time Off," a travel-industry initiative that looks at how people use (or don't use, as the case may be) their vacation time, half of millennial employees think looking like a martyr at work by never taking time off will impress the boss.
That wouldn't be such a problem for their colleagues except that this kind of thinking helps establish a workaholic norm for corporate culture. What's more, a high proportion of millennials admit to "shaming" colleagues who actually do take vacation time. "They are significantly more likely than older generations to say they shame their co-workers (42%, compared to 24%)," the study explains, referencing a previous study concerning office attitudes to vacation time. "They are not joking around when they 'vacation shame.' Millennials who admitted to shaming their co-workers were significantly more likely than older generations to say they are at least somewhat serious (42%, compared to 22%)."
As for young workers themselves, many say they are too insecure and afraid for their jobs to make use of the vacation time they have available. This is even the case though they're likely to have much less vacation time than their more seasoned colleagues.
When asked why they had forsaken vacation, more than a quarter of millennials surveyed were afraid that taking time off could take them out of the running for a promotion or a raise. In addition, 27% each said taking a vacation would make them seem replaceable or that they felt guilty using their days, while 23% said they were afraid of what their boss might think, and 30% said that not taking vacation was a way to show their employer how dedicated they are to their job. By comparison, only 10% of baby boomers said they forfeit vacation because they're afraid of the boss's reaction, and only 15% said not taking vacation shows how completely dedicated they are.
Read Next: Millennials Hate Their Jobs Even More Than You Do
That's not all. Millennial bosses — which nearly three in 10 are these days — are even worse. Almost half of millennial managers say they feel pressure to turn down vacation requests from the workers who report to them. So if you're going to get a new boss who's young enough to be your kid, you might want to take that time off now, or risk losing it forever.