Millennials Spend $93,000 Total on Rent By the Time They Turn 30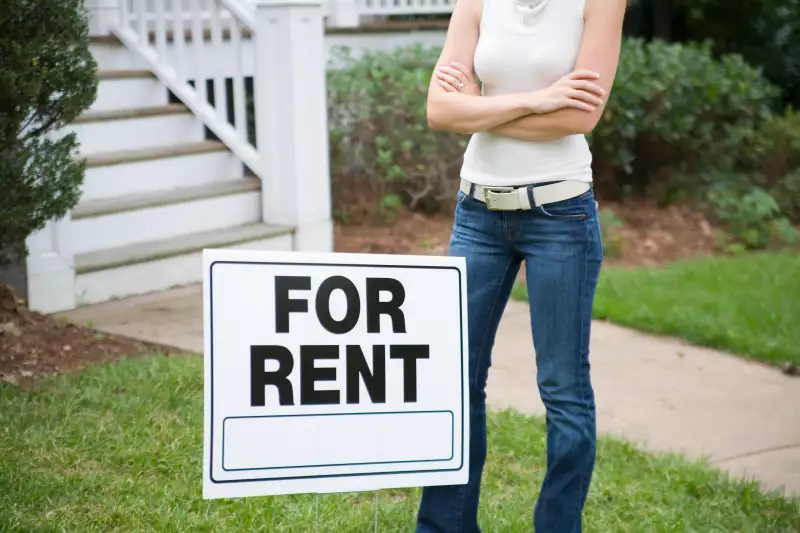 fStop Images—Getty Images
Feel like the money your spending on rent is making it impossible to ever get wealthy? You may be right.
The average millennial will have spent a whopping $92,600 on rent before age 30 -- nearly 25% more than their Boomer parents ever had to, according to a new report by rental listings website RENTCafé.
Between the ages of 22 and 29, millennials -- those born between 1977 and 1995 in this study -- will end up having paid an estimated average monthly rent of $965, compared to just $740 that Boomers (1946-64) paid before age 30, adjusted for inflation.
To be sure, millennials are also out earning their parents, taking home average wages of $2,152 compared to $2,039. But that only partially softens the blow. In all, the average millennial forks over about 45% of their monthly pay to his or her landlord, compared to just 36% for Boomers.
(As usual, Gen X falls somewhere in between, earning $2,105 and devoting 36% of their salary to rent.)
Millennials are facing a crunch because the 2007 housing crisis sent millions of older Boomers and Gen Xers, who would normally have been homeowners, into the rental market, driving up rates. According to RENTCafé, Gen Z, whose members are just now entering the housing market, isn't likely to fare any better. Renters who were 20 in 2017 can expect to pay an average $1,064 in rent monthly between the ages of 22 and 29.
So what could millennials do with that $92,600 at age 30? If you invested it for retirement it would be worth more than $500,000 by the time you reached age 65, assuming a conservative 5% return. You could also pay for a graduate degree. (Average tuition at a private non-profit university is $25,800 a year.) Or maybe even start business.
Of course, for many, if not most, skipping rent isn't exactly an option. But data suggests that an increasing number of young people that can, are biting the bullet to do just that. About 15% of adults aged 25 to 34 lived at home last year, compared to just 10% in 2000, according to Pew Research. What's more, Pew found that share had risen since 2010, despite a steadily improving job market.