If You Make Fancy Craft Coffee at Home, You're Probably a Millennial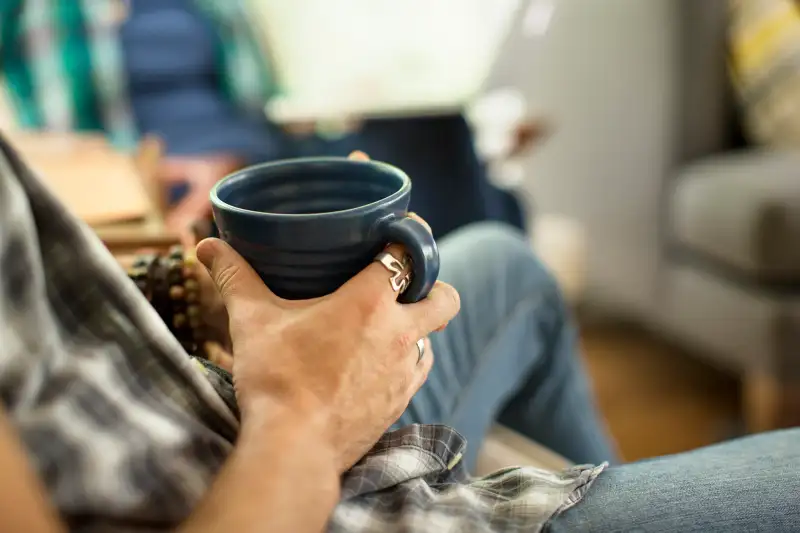 Mr. Coffee's reign is over, it seems.
Thanks, in part, to millennial appetite for french presses, pour overs and other modern at-home brewing methods, in-home coffee consumption has soared in recent years, according to a report from the NPD Group. This is occurring at the same time that sales of traditional automatic coffee makers have dipped.
Millennials are twice as likely as Boomers to use craft brewers at home, and make up 44% of the at-home craft coffee market. City dwellers are also leading the charge: More than a third of the craft coffee market lives in cities, the report says.
"While sales of automatic coffee appliances have declined, in-home consumption of coffee has grown to a new normal compared to a decade ago, and NPD is forecasting 9 percent growth in coffee consumption by 2024," Joe Derochowski, executive director and home industry analyst at NPD, says in a statement. "The craft coffee movement, which is already embraced by the country's largest generational group, Millennials, is well-positioned to capitalize on future industry growth."
As a whole, Americans are drinking more coffee than ever before — a 2014 study from S&D Coffee & Tea shows that millennials start drinking coffee between ages 15 and 17, while the average Gen Xer started drinking coffee at 19. But our brewing methods have drastically changed in just a few short years. The consumption of coffee brewed through automatic drip brewers among surveyed consumers who drank coffee "within the past day" was cut in half from 2014 to 2015, according to a National Coffee Association survey.
Read Next: One Easy Thing You Can Do to Massively Improve Your Morning Coffee
The NPD study, for its part, points to larger trends in the food and drink world. Eighty percent of craft coffee consumers are more likely to prefer locally owned and independent restaurants, and three in 10 craft coffee never eat at fast food restaurants, according to the report.