Millennials, Get Ready To Work Longer Than Your Parents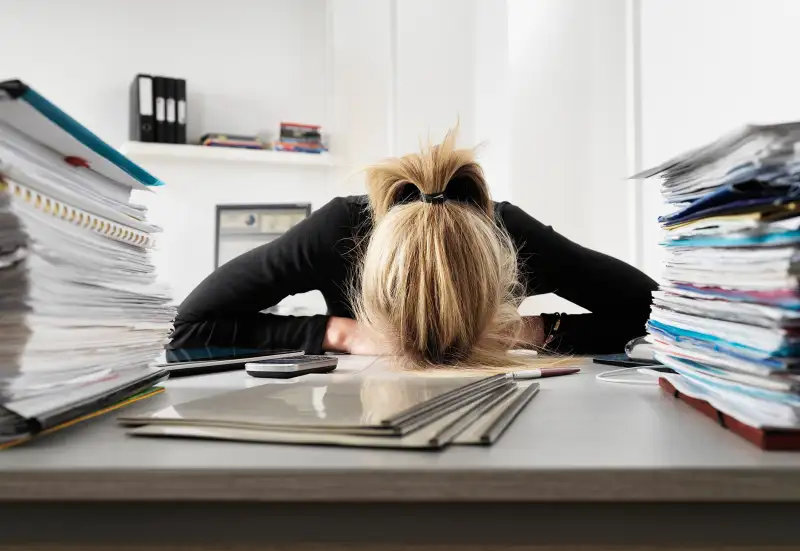 Jason Butcher—Getty Images
For years, the average age of retirement for American workers has been increasing. For millennnials and Generation X, still in the prime of their working years, the situation is only going to get more dire.
A generation ago workers could count on a panoply of retirement benefits, including pensions, retiree health insurance, and more generous Social Security. For a host of reasons -- including the fact that Americans are living longer but also the rise of a more cut-throat, me-first corporate culture -- many of these have dwindled.
Now a new study suggests that, for those born between 1955 and 1987, the situation is going to get worse, with the average age at which workers check out of the workforce climbing to 62.8 from 61.8, after already rising about two years since the mid-1990s.
While a shift in the average by a single year -- or a total of three -- might not seem like all that much, across the tens of millions of people included in the average, it represents a significant societal shift, says co-author Matthew Rutledge from the Center for Retirement Research at Boston College.
It gets worse: Rutledge adds that while future retirees might, on average, choose to hang it up at about age 63, many if not most would be smart to keep working even longer. "It's going to 63. But ideally, it might move to 66," he says, noting that the combination of increased savings and extra Social Security benefits accrued in those extra few years make the typical worker much more financially secure.
To estimate future retirement ages, the study looked at when workers who enjoyed benefits like pension income, retiree healthcare and Social Security actually retired. For instance, they found an increase in Social Security's full retirement age by one year is associated with a 0.3-year increase in workers' actual retirement age. The researchers then compared these findings to the benefits workers in 1955 to 1987 age cohort can expect to enjoy to project when they will actually retire.