Los Angeles Weighs a Millionaire Tax Aimed at Ending Homelessness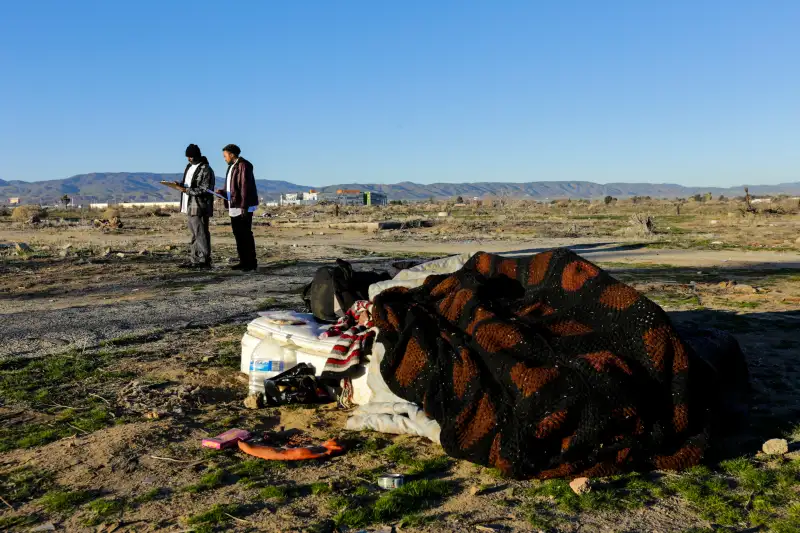 Irfan Khan—LA Times/Getty Images
Los Angeles County is proposing a "millionaires tax" in order to fund a programs aimed at ending homelessness in the region.
The L.A. County Board of Supervisors is planning to put a proposal on the November ballot that would impose a .5% tax for those with personal incomes exceeding $1 million annually. The revenue generated from the tax—estimated to be $250 to $300 million annually—would go toward funding the county's 47-point program to wipe out homeless in L.A. county.
The Los Angeles Homeless Services Authority found that there were about 46,870 homeless people countywide in January, an increase of about 5.7% from 2015. In fact, Los Angeles City and the surrounding county had the second highest homeless population behind New York City, according to the 2015 Annual Homeless Assessment Report completed by the U.S. Department of Housing and Urban Development. The report also noted that California state had the highest rates of unsheltered homeless people
So far, the proposed tax has received widespread support. In a poll of 1,400 L.A. residents, 76% favored the plan. Additionally, on Wednesday a coalition of 29 California state legislators signed an open letter in support of legislation needed to get the proposed tax on the ballot. Under California law, county governments must gain approval from the state legislator and the governor in order to levy a direct income tax.
L.A. county's plan—which aims to set up more steady housing and services to address issues like addiction, mental health, and job placement—is in contrast with other cities who have recently cracked down on homelessness through new laws and ordinances that ban panhandling, camping, sleeping in cars and other activities.
The National Center on Homelessness & Poverty reported that in a survey of 187 cities, 75% prohibit begging in particular public places like parks, 53% ban people from sitting or lying down and 43% have laws that make it illegal to sleep in your car.