3 Money-Back Shopping Strategies for the 2016 Holiday Season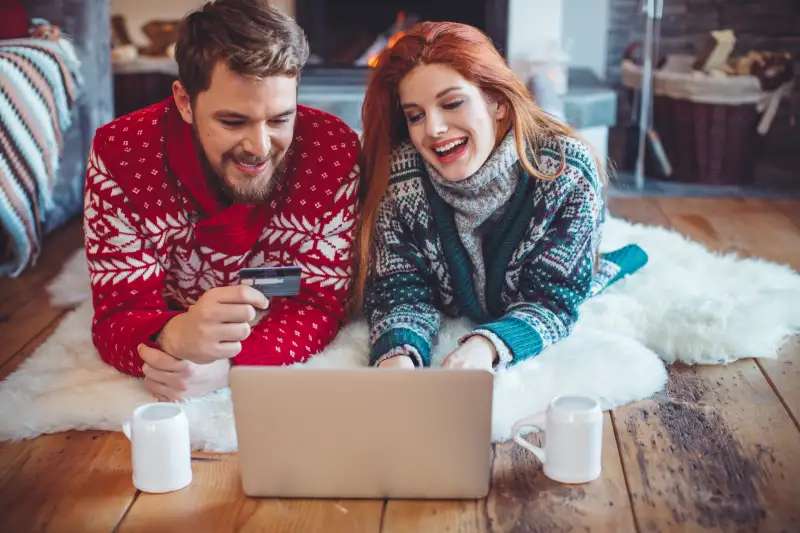 This holiday season, there's a very good chance you're spending big. Americans making $50,000 a year or more will spend an estimated $1,388 this year on gifts and travel, according to PwC -- a 4% jump from last year.
Here are a few ways to get back some money from your holiday spending.
The first thing to do is to look for a card that gets you deals and money back on your purchases. For example, the Discover It card gives you 5% back on all purchases at department stores.
The second way to get cash back is to review your purchases after you buy them. Credit card issuers such as Discover and Citi will refund you the difference on your purchases if the prices drop.
A third way to get some money back is through rebates. Entering your online shopping destination on a website such as swagbucks.com can save you up to 10% off on a final purchase.