Here's How You Can Buy a New Jersey Mansion for $10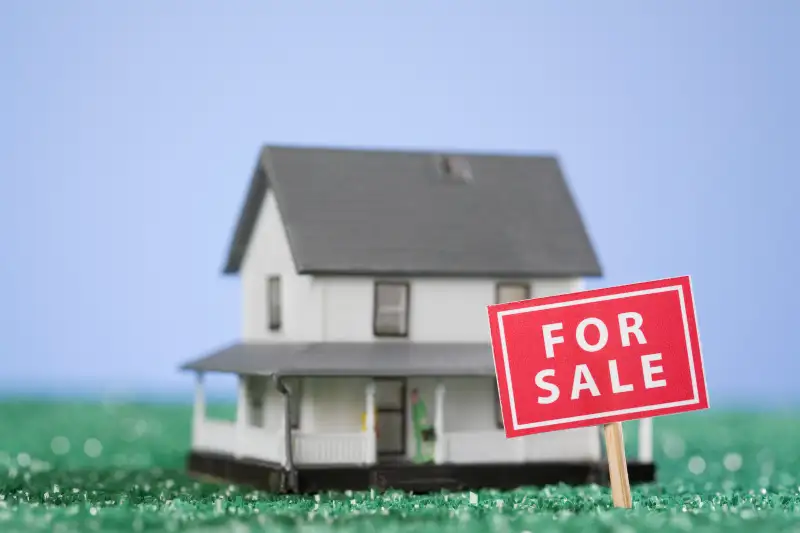 A New Jersey mansion that's worth about $1.3 million is on the market for ten bucks, but on the condition that the new owners move it off the property.
BNE Real Estate Group bought the land that the 3,900 square foot mansion currently sits on, according to CBS New York. The group wants to build eight houses on the Montclair, N.J. property, which would require doing away with the original house. There's only one problem with that: the house can't just be torn down because of a deal approved by the New Jersey town's planning board to preserve it.
Built in 1906 by Dudley S. Van Antwerp, the house was once occupied by Aubrey Lewis, the first African-American to captain a football team at Notre Dame and subsequently became one of the first African-American agents in the FBI. Lewis passed away in 2001.
It's up to the person who eventually buys the heavily-discounted house to move it off the property, which could cost hundreds of thousands of dollars, according to CBS New York.
Fortunately, the seller will give a bit of an incentive: $10,000 toward that move.