It's Not Just You: Robocalls and Phone Scams Are Absolutely on the Rise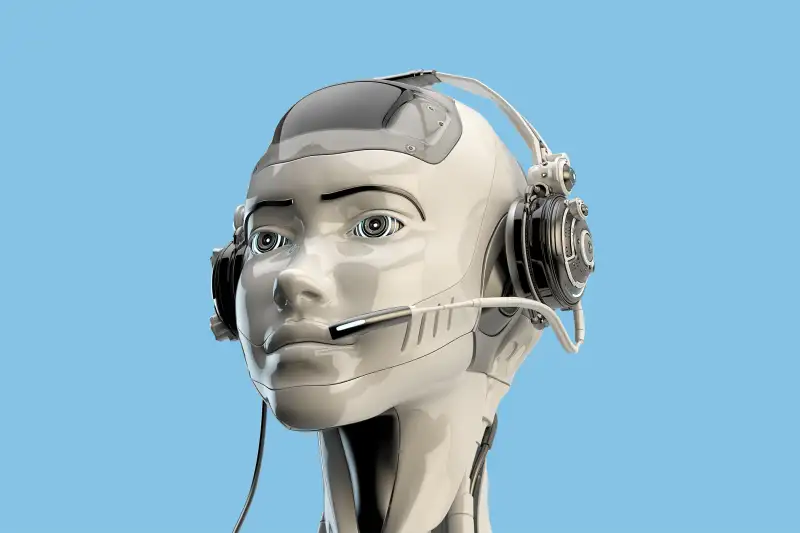 If you think you've been getting more phone calls that start with an automatic recording—something like, "You've been specially selected for this offer," or pretend to be from an IRS agent attempting to collect on back taxes—you're not imagining it.
About 95% of people say they've gotten a call from a telemarketer in the past six months, according to a survey of over 1,000 Americans by telecom service company First Orion—a jump from 84% in 2015.
And while some of those calls are legit, there's been a 13% surge in phone scams, with 69% of respondents saying they've gotten at least one scam call over the past six months. One in eight people report receiving over 20 different scam calls in that same period—a whopping four times as many people who reported that volume of scam calls in 2015, First Orion found.
Protect Yourself
Regular robocalls are annoying, but these scammers can also be dangerous. Fraudsters posing as IRS agents have netted $54 million from unsuspecting victims since October 2013, according to the Treasury Inspector General for Tax Administration.
And when it comes to parting you with your money or your personal information, these scammers are inventive. In addition to the tax scams, the the Federal Trade Commission warns about callers posing as a debt collector, an employment agency and a sweepstakes company. Recently the FTC even posted about callers claiming to be with the U.S. Patent and Trademark Office, demanding "fees" for routine services.
Among the FTC's tips: Play hard to get. These scammers want you to say yes as quickly as possible, so never give into a caller who pressures you to make up your mind on the spot, the FTC warns.
Also, be wary of unknown callers who promise "free" bonuses or services—even vacations!—as bait. Be sure to question any fees, such as shipping and handling, that you'd need to pay in order to get the freebies. "Free is free. If you have to pay, it's a purchase—not a prize or a gift," the FTC says on its website.
The simplest way to avoid getting caught up in a scam call is to avoid answering your phone whenever you see an unknown number. "If I don't recognize who is calling, I allow it to go to voicemail. If it's someone who needs to talk to me, they will leave a message; and if it's a scammer I will then block their number," says Amy Nofziger, regional director for the AARP Foundation and a member of the organization's AARP Fraud Watch Network.
Call-Blocker Apps
Particularly if you're receiving these calls on your cell phone—which was the case for eight out of 10 scam calls, First Orion found—you can use one of several apps that automatically identify spam and fraud calls before you pick up.
For those willing to pay, TrapCall and Truecaller (both available for iPhone and Android phones) are some of the most highly rated call blocking apps. TrapCall services start at $3.95 a month, while Truecaller charges $1.99 for an ad-free experience.
If you're looking for a free service and have an Android phone, Should I Answer? is a good bet. The free app displays a phone number rating when an unknown number shows up, and allows you to block numbers. For iPhone users, the Hiya app is free and designed to identify and block a variety of robocalls, including telemarketers, debt collectors and scam calls.
"Most of the apps work by using crowdsourcing," Nofziger says. The apps check incoming numbers against numbers or other criteria previously associated with scam callers.
If you don't want to download yet another app, you can manually block a number on most smartphones. On the iPhone, for example, you can look up your recent calls and, at the bottom of the caller information, you have the option to block calls from that number.
One final reminder: "Regardless of how you handle these calls, remember to never give personal or private information to anyone over the phone," Nofziger says. "Never give your bank account number, credit card number or buy a pre-paid gift card for anyone who claims you owe them money."