Most Expensive Horses (and Horse Heads) of All Time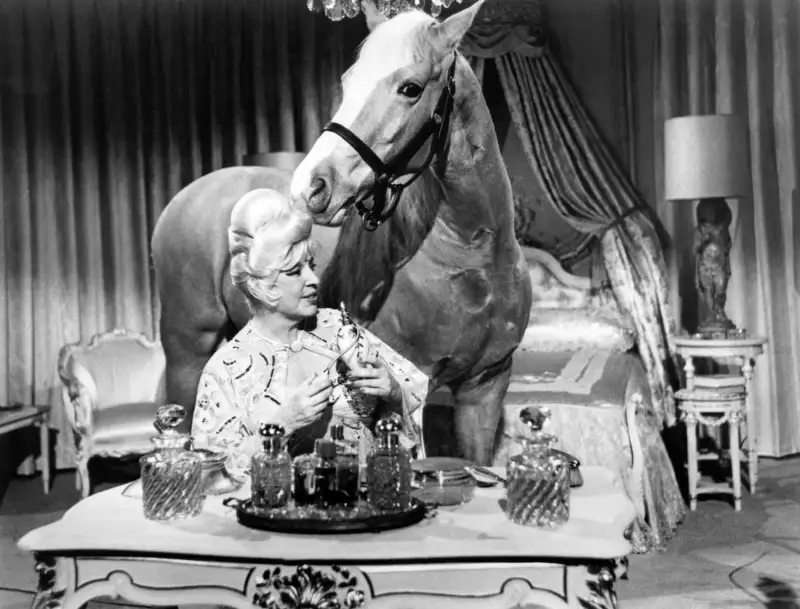 courtesy Everett Collection—Courtesy Everett Collection
courtesy Everett Collection—Courtesy Everett Collection
A horse is a horse. Of course (of course), but anyone who knows a horse aficionado knows that there are many exceptions to this rule -- that is, many special horses. Another unavoidable truth of horses is the steep costs of ownership.
Read next: Sports Illustrated: How to Pick the Kentucky Derby Winner
On the other hand, a few of these special horses can sometimes earn fortunes in prizes and breeding fees well worth the cost of owning them.
So, in honor of this weekend's Kentucky Derby, let's take a look at rich and famous horses, both real and fictional, by the numbers. We'll begin with one horse's six-figure stud fee, and count up to some of the most stratospheric costs and payoffs associated with horses.