Here Are the 10 Most Popular College Majors — and How Much Graduates Earn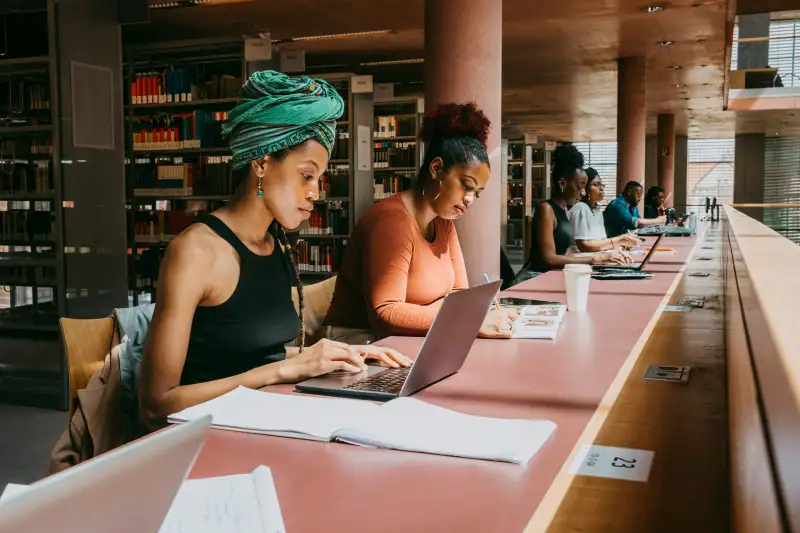 This spring, thousands of incoming freshmen painstakingly picked which college to attend. Now, an equally important question faces them: What major will they choose?
Will they follow their heart or the money? New research from the HEA Group, a higher-education consulting firm, can help illuminate the answer. (And hopefully it's a little of both.)
The findings show that the most popular bachelor's programs aren't necessarily the moneymakers — and that several of the highest-paying majors can lead to six-figure salaries only a few years after graduation.
"College isn't just about the money," wrote Michael Itzkowitz, founder of the HEA Group and the former director of the U.S. Department of Education's College Scorecard, in the report. "However, it is reasonable for one to expect that they will earn more over time by obtaining a college degree, and it's worth knowing that some fields of study are more likely to lead to a higher economic premium."
Itzkowitz's analysis looks at the average earnings of graduates four years after completing their program.
Top 10 highest-paying college majors
Most of the highest-paying bachelor's programs are, perhaps unsurprisingly, related to science, tech, engineering and math (STEM).
1. Operations research: $112,097
2. Naval architecture: $109,121
3. Computer science: $104,799
4. Marine transportation: $103,626
5. Computer engineering: $99,063
6. Veterinary medicine: $97,533
7. Petroleum engineering: $96,957
8. Systems engineering: $95,224
9. Pharmaceutical sciences: $94,136
10. Electrical engineering: $91,693
How much the 10 most-popular college majors pay
Many recent grads who majored in the most popular bachelor's program don't make $50,000 four years after graduating.
1. Business administration: $58,088
2. Registered nursing: $76,510
3. Psychology: $43,409
4. Criminal justice: $47,089
5. Accounting: $64,298
6. Communications: $48,829
7. Teacher education and professional development: $41,598
8. Biology: $48,628
9. Liberal arts and humanities: $44,201
10. Health and physical education: $46,820
More from Money:
These Are the 25 Best Colleges in America
The 10 College Majors With the Highest (and Lowest) Post-Grad Unemployment Rates