The Hottest Funds of 2015
Money is not a client of any investment adviser featured on this page. The information provided on this page is for educational purposes only and is not intended as investment advice. Money does not offer advisory services.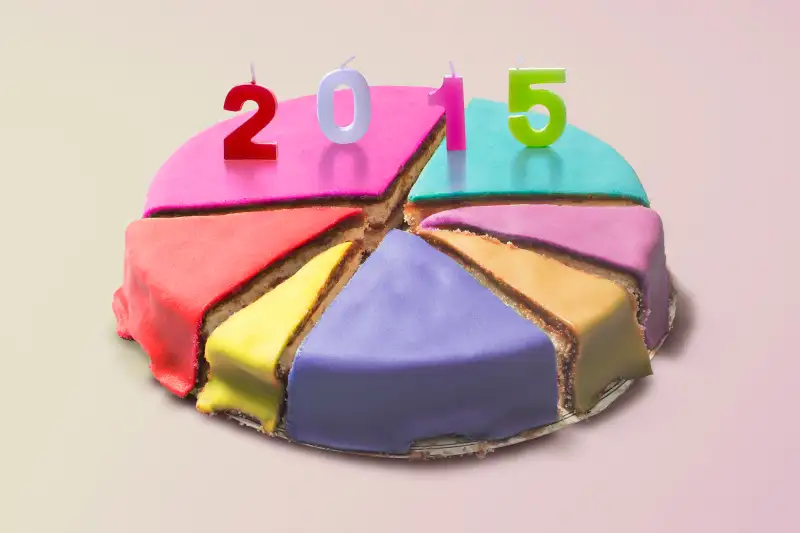 Illustration by Money—Getty Images (2)
The funds listed in the tables below topped their respective categories—but don't judge your investment performance relative only to these outliers. To see how your portfolio did compared to fund investors in general, check out the industry overview in our 2015 Fund Investor's Scorecard.
Large-Cap Stocks
Funds holding big, household-name consumer stocks (think Starbucks and Nike) got a boost in 2015. Over the longer haul, indexing the tech-heavy Nasdaq 100 was the way to win.
Midcap U.S. Stock
Growth-oriented funds in this category have eclipsed their bargain-seeking peers over the long and short term, in part because of fast-growing health care and consumer stocks.
Small-Cap U.S. Stock
Growth also led among small-company funds in 2015, largely thanks to a boom in biotech and pharmaceuticals. That's in contrast with 2014, when cheap small-cap stocks reigned.
International Stock
Though global stocks suffered overall in 2015, funds holding tech and health care names galloped ahead. So did those that captured Japan's market rally—and avoided the hardest-hit Chinese stocks.
Balanced
These funds can own a mix of both stocks and bonds. In keeping with the trend among pure equity funds, growth-oriented balanced portfolios fared best this past year.
U.S. Government Bond
Over the long term, government-bond funds have led their category by sticking with Treasuries. But this year many were rewarded for reaching for yield (and taking on risk) with mortgage securities.
Investment-Grade Bond
This year, bond funds that invested in shorter-term debt—taking a more conservative approach to interest rate risk—stood out among all funds holding high-quality bonds.
High-Yield Bond
As was the case in 2014, funds holding "junk" bonds performed poorly overall in 2015. But funds owning investments with shorter maturities were able to buck the downward trend in high-yield debt.
Tax-Exempt Bond
High-yield municipal bonds were one exception to the rule in low-quality debt: They actually beat their higher-quality peers. Funds investing in these riskier munis topped their category in 2015.
---
Notes: Returns as of Dec. 4, 2015. When possible, investor share classes are used. Funds with total assets less than $15 million excluded. 1. Indicates that the fund carries a sales load. 2. Closed to new investors. Source: Lipper, 877-955-4773