Nearly One-Third of Workers Have No Idea About This Key Retirement Benefit — and It's Costing Them Thousands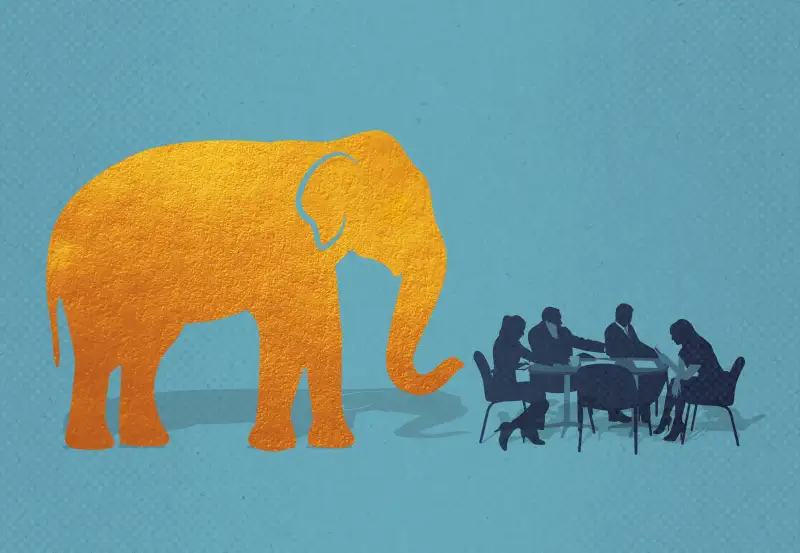 Photo illustration by Money; Getty Images (4)
Does your company offer you access to a retirement account?
A new survey found that three out of 10 Americans can't even answer that question. Conducted by the Certified Financial Planner Board of Standards and market research firm Morning Consult, the survey polled 2,200 adults in April and found that nearly one third of Americans couldn't say whether their company offers a 401(k) plan or equivalent to its employees. If you're one of them, you should find out, and quick: that lack of knowledge can translate into significant missed opportunities to adequately save for retirement over the course of your career.
Contributing to an employer-sponsored retirement account is a key part of building a nest egg to support you once you stop working. If your company participates in an employer match program, and you're not putting in at the least the minimum to be eligible, you're losing out on the free money your employer gives you simply for participating in their savings plan.
"Many Americans don't understand the options that they have available to them, even down the hall in the H.R. department," says Kevin Keller, CEO of the CFP Board. "This problem is systemic."
So what can you do if you aren't sure whether your company provides retirement plans? Just ask, says Keller.
"A person literally needs to ask the question, 'what's available and what's here?"
There's more bad news: Only 38% of survey respondents who were aware of their companies' offerings said their benefits included a retirement savings account. Middle income ($50,000 to $100,000) and high income ($100,000-plus) Americans are more likely than lower-wage earners to have access to retirement plans at work.
If you don't have access to an employer-sponsored 401(k) or equivalent, you can always open up an IRA on your own. But if you feel intimidated thinking about planning for retirement, there is still good news: Americans today have greater access to inexpensive professional financial advice than ever before.
"People frequently think that access to advice has to be expensive or is only for rich people," Keller says. But that's simply not true. "Advice is available at all levels for nearly everybody now."
If you feel unsure about how to best save for retirement, you're not alone. Almost half of American adults are not saving for retirement at all, the survey found, and one in four feels that saving for retirement is complicated. Consider working with a certified financial planner: the CFP Board study shows that shelling out a little bit of money for financial planning goes along way — mentally and financially. According to the survey, 88% of Americans who receive retirement saving advice from a financial professional say they have benefited from the service.
So don't let fears about fees stop you from hiring a professional if you need one: the amount of money you stand to lose if you don't make proactive and informed decisions planning for retirement far exceeds the amount you'll spend preparing for it.