The Fed's Using Emojis. What Would They Be for Rate Hikes?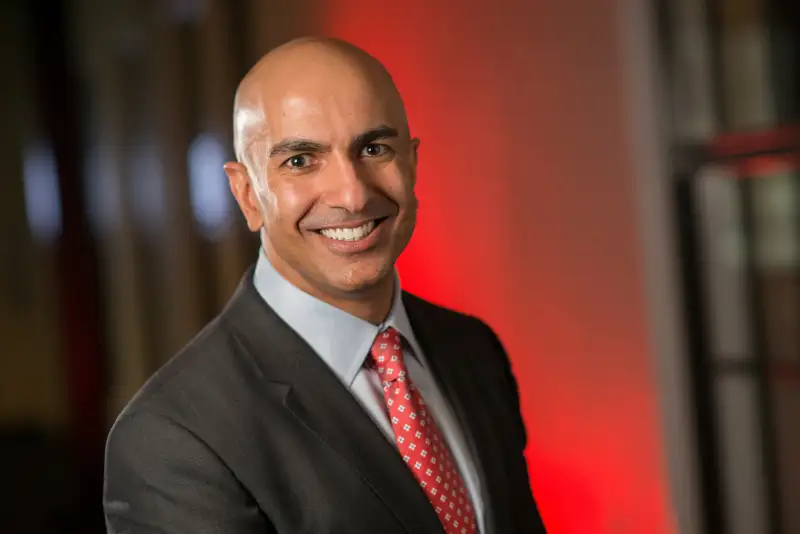 David Paul Morris—Bloomberg/Getty Images
Minneapolis Fed Chief Neel Kashkari, who oversaw the $700 billion bank bailouts in 2008, is shaking things up at the Fed. Not only has he been looking to break up big banks, but he also seems to have realized that Fedspeak is a bit too dry for most people's tastes.
Kashkari's solution: emojis.
Like many people, Kashkari uses emojis on Twitter. This is useful because of the 140-character limit, but it has also injected a different tone to the Fed. Mixing it up on social media with people, Kashkari seems more transparent and approachable, taking questions and providing much more comments for analysts to pore over.
Some of the central banks are big on Twitter, most notably the St. Louis Fed in the U.S. and Banque de France abroad.
So how far can this go? Traditionally, one might expect that economists don't have time for emojis, but this is 2016 and if a VP candidate can be announced on Twitter, why not a rate announcement?
Perhaps it's only a matter of time until the Fed indicates its decision with a scissors, knife, red downward arrow, or slant-mouth face. Or a checkmark for a hold. Or a dripping syringe for a hike, or a hiker for a hike. So many possibilities.