Netflix Will Pay You $4,000 to Instagram on Set for 2 Weeks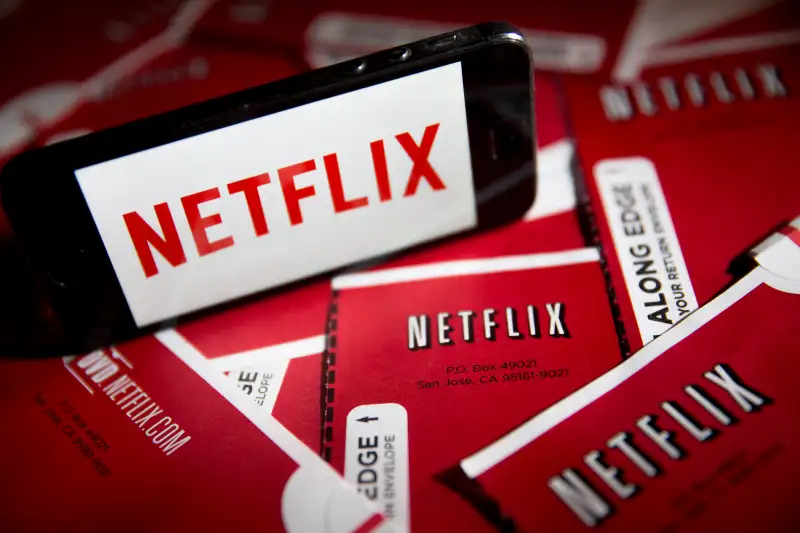 Andrew Harrer— Bloomberg/Getty Images
Netflix has a cool new job opening—the only catch is you have to apply on Instagram.
That's because the job is to Instagram.
The video-streamer/movie producer/TV studio is looking for four "Grammasters," to come and take photos on its sets in Europe for two weeks.
Netflix is paying $2,000 per week and will handle all the travel arrangements.
To apply, go through your feed and find the best photos and throw on the #grammasters3 hashtag by March 6. And you should probably follow Netflix if you want them to hire you. You can always unfollow them to punish them if they don't select you.
In the fine print, Netflix says it will select 25 finalists by March 11th and notify them. If you're one of the lucky ones, you'll have to fill out some paperwork and get vetted via Skype.