Netflix Password Sharing: Can You Get Around the New Rules?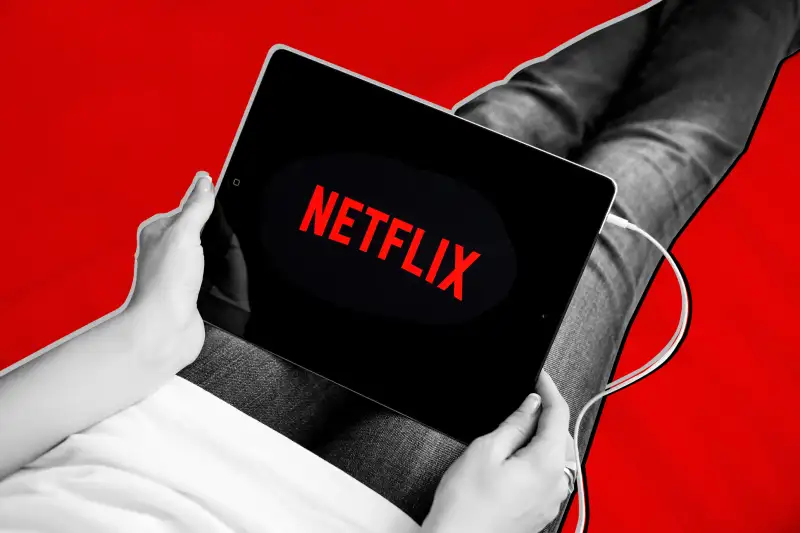 Netflix is officially cracking down on password sharing in the United States — and the streaming service could get a lot more expensive for customers who want to keep their accounts.
Earlier this year, Netflix announced all the details and began sending emails to U.S. customers sharing accounts outside their households.
Netflix subscribers aren't the only ones who can expect higher streaming service costs. Disney+, Hulu, Peacock, Max and Paramount+ have all announced price hikes in recent months, too, and Disney has announced that it is beginning its own battle against password sharing with new policies it plans to roll out in 2024.
Here's what you need to know.
Netflix password sharing crackdown: What are the new rules?
Netflix accounts are "meant to be shared by people who live together in one household," a message states in the Netflix Help Center. The company defines a household as the group of devices that connect to the internet and watch Netflix at the same primary place.
If you don't manually adjust your household settings through your account, the company now will automatically determine your household using your IP address, device IDs and account activity.
In other words, Netflix is deciding where your home base is — where you watch Netflix on an actual TV the most often — and will automatically add devices that use the same Netflix account and internet connection as your TV to your household.
Users without a TV don't need to set up a household for their accounts, the company says. More on this later.
How much does sharing a Netflix account cost?
Netflix's new rules come with two options for account sharers. If you want to keep another profile outside of your household on your account, you can pony up $7.99 per month for another member.
Keep in mind: Netflix's cheaper plan (standard with ads) doesn't allow customers to pay for extra profiles. Earlier this summer, the company also eliminated its cheapest ad-free plan for new customers. Existing customers can keep their subscriptions to that plan but aren't able to add new profiles to it.
If you want to add additional account users as described above, you'll have to upgrade to a more expensive standard ($15.49 per month, allows one extra profile) or premium subscription tier ($19.99 per month, allows two extra profiles).
Those costs can add up fast. If you want to add two extra out-of-household profiles to your account, for example, you'll need to pay for the $19.99-per-month plan plus two additional monthly payments of $7.99 each. That comes to about $36 per month.
Extra memberships come with a few restrictions, too. They can only stream Netflix on one device at a time, for instance, and they cannot create any additional profiles.
If you don't want to pay extra or upgrade your subscription, Netflix says your other option is to transfer those extra profiles to their own memberships. To do that, the main account holder can trigger a process that sends an email to the holder of the extra profile, prompting them to sign up for Netflix and pay for their own subscription.
How to share a Netflix account without paying extra
The new policy is in its early stages, and a lot of questions remain about exactly how it will work. The company says members of one household shouldn't have to worry about accessing their accounts when they're traveling, for instance, but it's not clear whether — or how often — members will need to verify that their devices are still part of the household.
For instance, it's not clear whether kids away at college will be able to use their parent's subscriptions, or whether people who split their time between multiple homes will be able to use a single account across all of them.
Previous reports during the rollout of this policy in other countries cited guidance from Netflix advising customers to use their devices on the household Wi-Fi at least once every 31 days, as well as a system for verifying devices outside the home with a temporary passcode sent to the main account holder. It isn't yet clear whether Netflix plans to enforce those policies in the U.S.
Right now, Netflix is only requiring people who watch Netflix on an actual TV to set a household for their accounts. That means that if you only use the app on your tablet, phone or laptop, you theoretically don't have to worry about the new rules — at least for the time being.
More from Money:
The 6 Best Live TV Streaming Services
Rates are subject to change. All information provided here is accurate as of the publish date.