Your Netflix Bill Just Jumped Up $2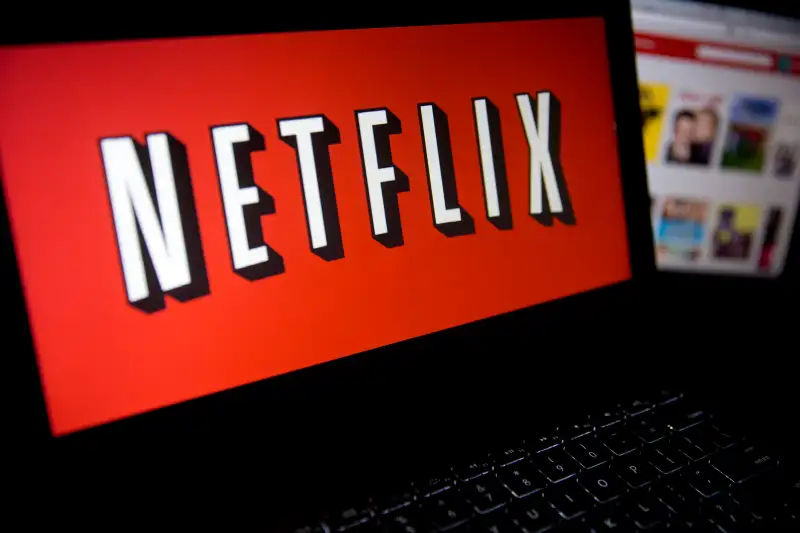 Andrew Harrer—Bloomberg/Getty Images
Two years ago Netflix started charging new subscribers $9.99 per month for access to its streaming service, a plan that offers HD streaming to two devices simultaneously. Existing subscribers, who paid $7.99 a month, were grandfathered in under the new rate plan.
Today that party ends. As of May 1, subscribers who previously paid $7.99 start to pony up an additional $2 per month—an increase that apparently caught most consumers by surprise. Not everyone is affected right away--in its first quarter earnings call Netflix said it would un-grandfather newer customers first and, over the course of the year, end with the oldest customers. In a survey, UBS estimated that the $24 per year hike would result in 4% of subscribers ditching the service.
In a world where streaming keeps getting more expensive—Hulu charges customers $11.99 a month if they want to watch TV commercial-free, vs. $7.99 for the same programs with "limited commercials"—Amazon Prime's $99 per year subscription remains the cheapest, at $8.25 per month. Of course, that price that also includes other Prime benefits such as free two-day shipping on many items.
Correction: An earlier version neglected to note that Netflix had changed its tactic to phase out the grandfathering slowly.