Netflix May Allow Video Downloads for Offline Viewing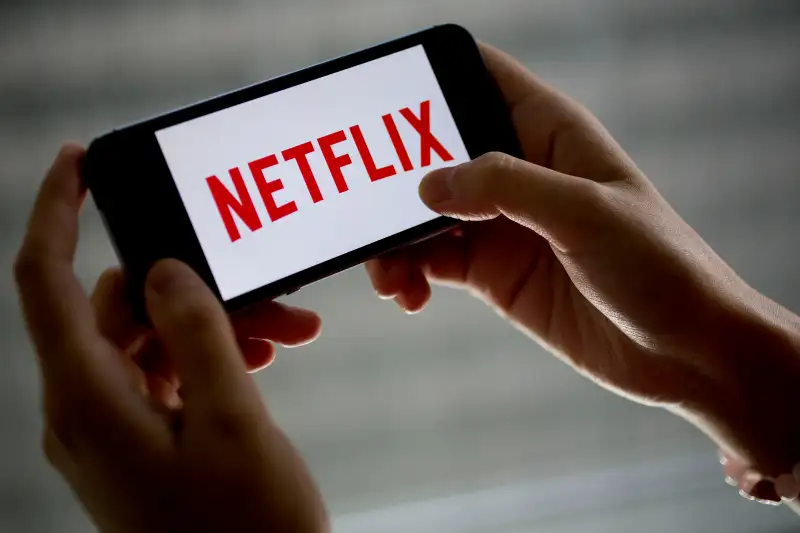 Andrew Harrer—Bloomberg/Getty Images
Netflix still has the lion's share of the video streaming market, but its biggest competitor, Amazon, has at least one key advantage: the ability to save videos for offline viewing later. Now Netflix may have an offline plan of its own in the works, LightReading reports.
Dan Taitz, COO of mobile video company Penthera, told LightReading that downloads from Netflix will probably be available by the end of the year. "We know from our sources within the industry that Netflix is going to launch this product," he said. His voice was joined by Dan Rayburn, an analyst from Frost & Sullivan, who noted the firm had been hearing rumors about a video-to-go project for months.
When asked if it plans to add the download feature, a Netflix spokesperson told Money, "We have no direct comment. While we are focused on delivering a great streaming experience, we are always open to other ways to improve the service." Previously, it has suggested a vague openness to adding the feature, which would be convenient for frequent travelers and anyone who doesn't want to suck up their phone data.
When and if it happens, the company's offline streaming would likely be rolled out in a piecemeal fashion, as downloading for later usage stretches the definition of "streaming," meaning Netflix may have hurdles with licensing. According to Rayburn, "Netflix will be limited by the studios in terms of which titles are available for download so we'll have to see just how much of Netflix's inventory is offered and which devices will be supported."
It's not clear how popular video downloads for offline use are, without hard data. Comcast hasn't released numbers, and Charter doesn't offer much by way of selection. Still, anyone who's been stuck on a bus without Wi-Fi—or with bad Wi-Fi—knows how useful the offline feature can be. It doesn't need to be an everyday use-case to be important.