This Popular Search Phrase Says Everything About the Job Market in 2017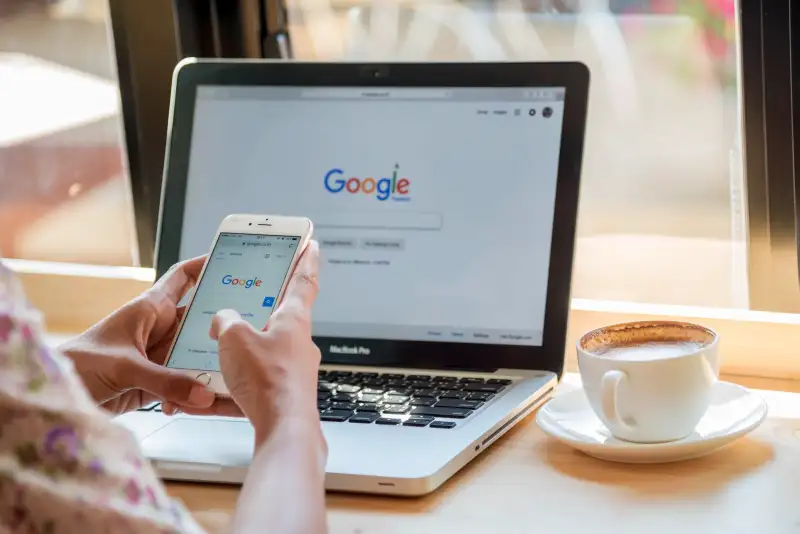 Sirirat—Shutterstock / Sirirat
You can tell a lot about where our collective priorities lie based on what we're scouring the internet for. This week, according to Google search trends, the most popular topics were Thanksgiving, the NFL, and nuclear warfare (you know, the usual).
When it comes to jobs, our queries tend to be a bit more aspirational — though new data suggests that bar is steadily dropping.
The term "no experience required" grew 1140% for Indeed job searches in the U.S. over the last year, beating interest for jobs that are technology-focused (up 467%) and jobs that allow you to work from home (up 385%).
Graphic courtesy of Indeed
The career site isn't exactly sure what caused the spike, but says it could be linked to all the attention businesses, politicians, and media outlets gave automation this year, and growing concerns for how new technology will impact the job market.
"As we hear more and more about things like driverless cars, people are thinking ahead," says Indeed's SVP of HR Paul Wolfe. "If I have a job in an industry that may be disrupted by technology, I'm probably hedging my bets."
Mid-career daydreamers could also be boosting Indeed's "no experience required" searches (who among us hasn't fantasized about trading a cluttered inbox for the barista life?) as could fledgling entry-level job seekers. Either way, the pop in these types of searches means employees of all levels are becoming more open to roles outside their area of expertise, college degree, and industry, Wolfe says.
"At the end of the day, people want to get into roles, and companies, that are gratifying to them," he says. "Sometimes it's not tied to anything specific."
The last two terms on Indeed's heavy hitter list are a direct result of massive news events.
"Hurricane relief" searches grew 682% in the last year, driven by job seekers looking for contractor, cleanup and construction work in the aftermath of Harvey and Irma. "Cannabis" and "marijuana" searches grew 401% — with eight states voting to legalize in the 2016 election, creating thousands of new jobs in the process.