Nicki Minaj Offers to Pay College Tuition for Fans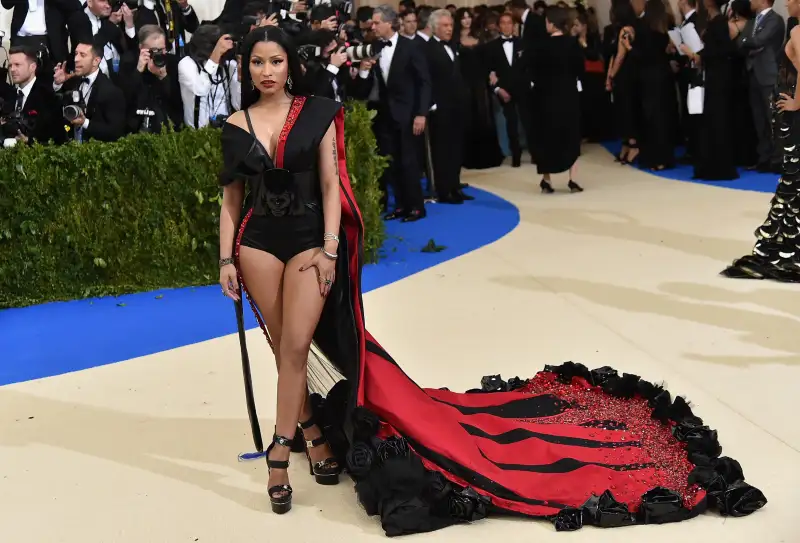 Mike Coppola—Getty Images for People.com
Award-winning rapper Nicki Minaj has offered to pay college tuition fees and student loans for several of her fans.
Minaj made the offer on Twitter under several conditions, asking for verification of 4.0 GPAs and confirmation from their schools.
Minaj responded to tweets from fans late Saturday evening and into the early morning. The series of tweets came after Minaj promoted a contest for a fan to join her at the Billboard Music Awards in Las Vegas later this month.
The contest had fans tweeting at her with #NickiBBMAs, and eventually escalated into pleas to the multiplatinum artist for help with college tuition fees and student loans.
The requests went beyond tuition and student loans, with some fans asking for less than $1,000 for books and other supplies for school. Minaj appeared to grant those requests, asking for the contact and bank info for some of her fans.
By the end of the evening, Minaj said she would pay for about 30 fans' college tuition, student loans or other education-related fees. The fees ranged from $500 to books to $6,000 for tuition.
She said she'd make these payments Sunday, "then see if I have any money left." She also promised to respond to more requests from fans to help pay college fees in a month or two.
Minaj isn't the only rapper to help fans with education-related fees. Chance the Rapper, who grew up in Chicago, donated $1 million to schools in the city for "arts and enrichment programming" earlier this year.
A representative for Minaj has not responded to request for comment.