You Can Now Rent Warner Bros. Movies at Redbox 3 Weeks Sooner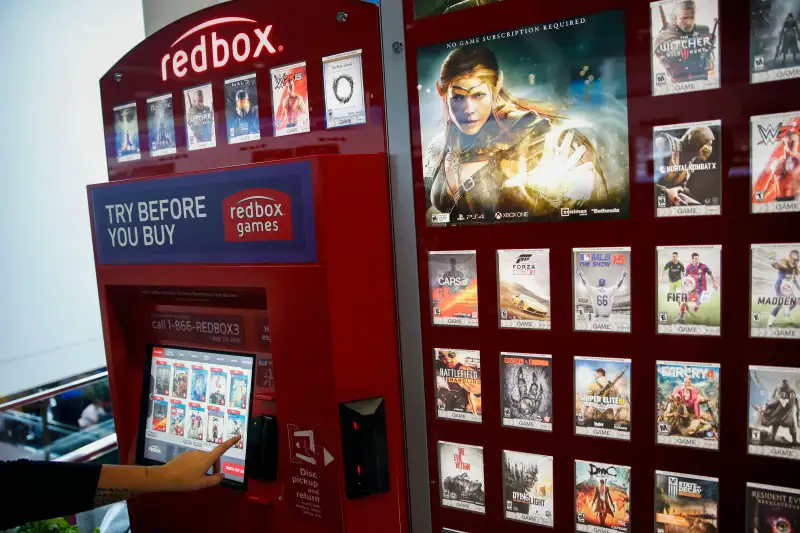 Bloomberg, Bloomberg via Getty Images
Customers can get their hands on the latest Warner Bros. films at Redbox, the low-cost movie and video game rental company, sooner than before.
The $1.50-a-night rental company announced its agreement with the largest industry's movie studio Monday to rent out new films on DVD and Blu-ray discs seven days after they become available for purchase.
The company previously released Warner Bros. films for rent 28 days after they were made available for purchase, the Wall Street Journal reported. Redbox still has its same distribution policy with Universal Pictures and Twentieth Century Fox, which are both released after 28 days.
The new agreement with Warner Bros. comes in an effort to respond to the growing use of digital streaming to rent movies. Rentals for movie-kiosk rentals declined last year by 17%, the Journal reported.
Redbox plans to add 1,500 kiosks this year, creating more than 41,000 kiosks around the country, according to the report. The company has seen more than 5 billion rentals since it was founded in 2002.