Nordstrom's Discount Stores Are Doing Better Than Its Regular Ones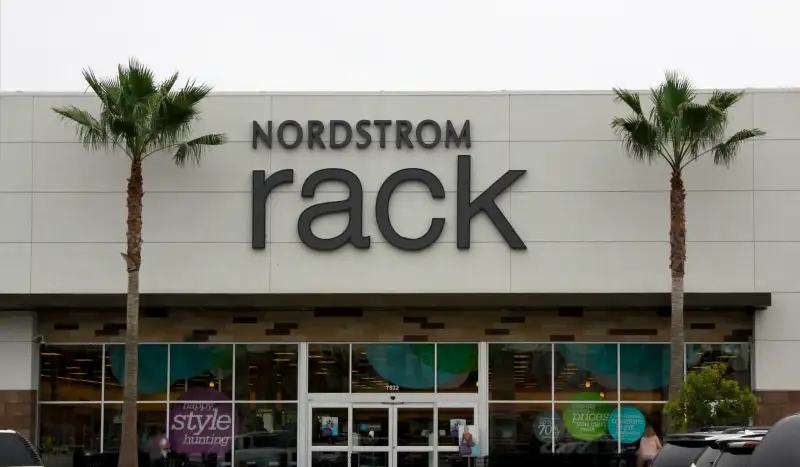 Diana Haronis/Moment Editorial/Getty Images
The once high-end department store that anchored malls across America may now be better known among shoppers as a discount space.
Nordstrom's full-line stores have seen sluggish sales lately, but its off-price Nordstrom Rack stores are thriving, Business Insider reports.
In the company's second quarter, total sales fell 1.2%. But sales for its Rack stores saw a 5.3% increase in sales. Full-line shops by comparison saw business drop by 2.3%.
This means Nordstrom's most successful sector is its off-price brand, not its core premiere brand.
And while sales at its full-line stores make up 72% of the business and represented the grater volume of sales, Nordstrom Rack stores now outnumber the company's full line stores. Nordstrom operates 118 full-line shops and 200 Rack stores, but plans to open another 100 more Rack stores by 2020.