Miss Your Mom? You Can Hire One If You Live in NYC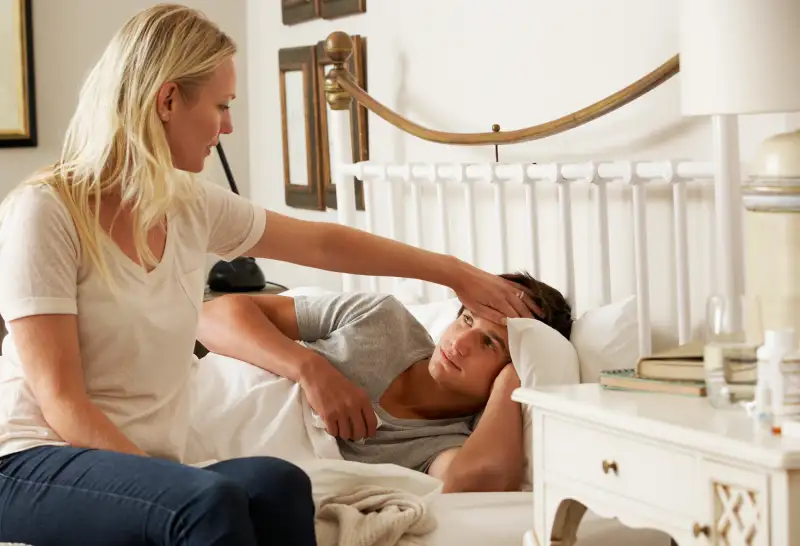 Mark Bowden—Getty Images/iStockphoto
Every year, in both good economic times and bad, more than 200,000 people move to New York City—many because they always dreamed of living in the Big Apple.
An inevitable result of all those people living far away from home is a lot of homesickness. That's why Nina Keneally of Brooklyn started NeedAMomNYC.
As described in a sponsored post on the Bushwick Daily, a NeedAMom will do the things that your real mother can't do from across the country. According to the website, this includes but is not limited to listening to your problems (without making any harsh judgements), giving you advice, baking for you, ironing a shirt before a job interview, and even buying your real mom a present for her birthday.
One thing a NeedAMom mom won't do, however, is your laundry. "I'm not a maid," Keneally told the New York Post, which correctly noted that that's something real moms might say.
The "rates" section of the website is empty, but the New York Post says hiring Keneally—who has 30+ years of mothering skills—costs around $40 an hour plus expenses. Considering all the lost young people in New York, and the fast-approaching holidays, this might actually be a good idea.