These States Are Facing Huge Obamacare Premium Hikes in 2017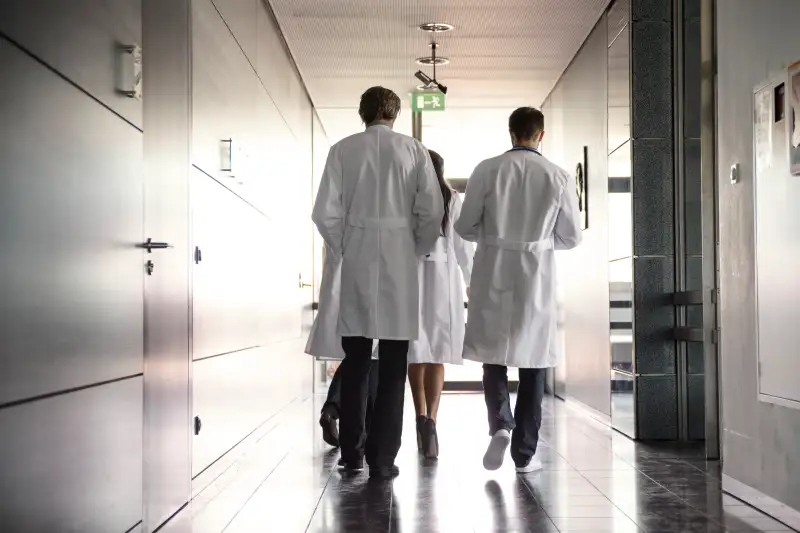 Buero Monaco/Getty Images
The rates insurers charge for the Obama Administration's signature healthcare program are going up, and many Americans could be in for sticker shock.
While Obamacare, formally known as the Affordable Care Act, has increased health coverage for millions, the program hasn't been without its growing pains. Insurers are abandoning coverage options in many parts of the country because they say the costs are too high, leading to less competition. Now rising healthcare costs and miscalculations by many insurers mean monthly payments demanded of participants in many states could rise by double digits.
There is one sliver of good news. Since low-income Americans insured through Obamacare receive government subsidies, Uncle Sam is likely to pick up all or part of the tab for the majority of participants. All the same, wealthier Americans that use the exchanges could find themselves in a bind.
Among the states with the biggest 2016 premium hikes for popular low-cost "silver" plans, according to USA Today: Oklahoma rates are set to climb a whopping 42%; Tennessee is expecting a jump of 39%; and Minnesota, Colorado and Arizona, which should all see increases in the neighborhood of 25%.
The higher rates aren't being attributed to a single cause but instead are the result of several factors. After years of slowing growth, the cost of medical care recently resumed increasing at a quicker pace, in part because of new, pricier drugs. Some government subsidies designed to lure insurers into the Obamacare market when it launched in 2013 are now set to expire too. Finally, many insurers appear to have simply misjudged the costs of insuring Americans under the new program, and are now raising premiums to cover higher-than-expected outlays.
Read Next: One-Third of Counties Will Have Just One Obamacare Insurer by 2017
"The reality is, it's all very justified, unfortunately," Iowa insurance commissioner Nick Gerhart told USA Today earlier this week after approving double-digit premium increases in his state.