One-Third of Counties Will Have Just One Obamacare Insurer by 2017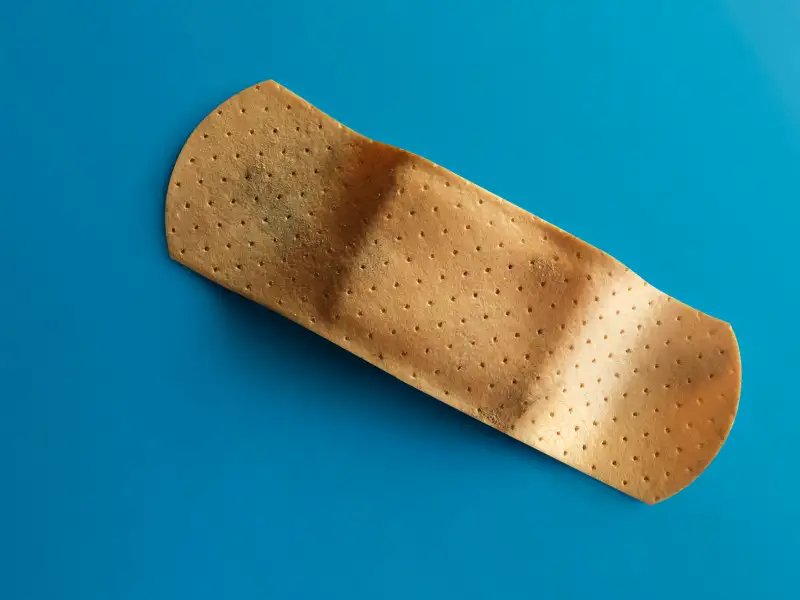 BurwellPhotography.com—iStock
More bad news for customers of the Affordable Care Act's healthcare marketplaces: According to a new analysis from the nonpartisan Kaiser Family Foundation, almost a third of counties will have just one insurer participating in the exchanges by 2017, significantly more than the 7% of counties who had one option this year. That equates to 19% of all enrollees facing just one insurance option.
The New York Times reports this decrease in exchange competition can be attributed to UnitedHealth's planned exit from many marketplaces. Aetna is also planning to scale back its offerings in the government-run exchanges, saying high costs and low enrollment were hurting its bottom line.
var divElement = document.getElementById('viz1472480011598'); var vizElement = divElement.getElementsByTagName('object')[0]; vizElement.style.width='100%';vizElement.style.height=(divElement.offsetWidth*0.75)+'px'; var scriptElement = document.createElement('script'); scriptElement.src = 'https://public.tableau.com/javascripts/api/viz_v1.js'; vizElement.parentNode.insertBefore(scriptElement, vizElement);
Leemore Dafny, a professor at Harvard Business School, told the Wall Street Journal that having so few options is "likely to lead to a very pricey exchange."
The analysis also says there could be just two insurance options in an additional 31% of counties, meaning about 60% of counties in the U.S. could have 2 or fewer ACA insurers in 2017. In 2016, Wyoming was the only state where 100% of counties had just one marketplace option; in 2017, Alabama, Alaska, Oklahoma, and South Carolina are likely to join it.
Read Next: Where Turmoil in the Obamacare Marketplaces Will Hurt the Most
Kaiser makes the point that the analysis is not definitive; insurers must lock in their plans between now and September, so the figures may change.
Some bright spots: 62% of enrollees will still have three or more options in 2017, per the analysis (although that's down from 85% this year). And Cigna has said it is looking to move into additional marketplaces or expand its offerings, according to Kaiser.