Aetna Is Abandoning Obamacare Plans in 11 States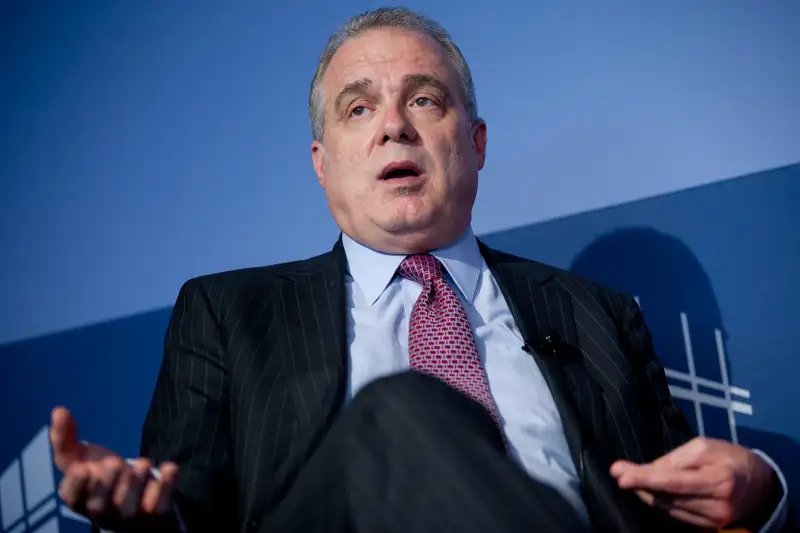 Bloomberg—Bloomberg via Getty Images
In another blow to Obamacare, Aetna has announced it will cut plans in 11 states next year.
The health insurance giant currently offers Affordable Care Act exchange plans in 15 states. In an effort to cut costs, it will provide such plans in only Delaware, Iowa, Nebraska and Virginia in 2017 -- a 70% drop from this year, CNBC reported. It also plans to drop the number of counties in which it offers plans from nearly 780 to 242.
Aetna is not the only health insurer to slash its ACA plans. UnitedHealth, the nation's largest provider, announced in April that it will operate in just a "handful" of exchanges in 2017, down from 34 states this year. Humana has also decided to cut back from the exchanges.
Aetna, however, has been one of the largest Obamacare providers since the exchanges launched two years ago. Its decision to cut back comes in the wake of the company reporting $200 million in ACA-related losses pretax in its second quarter earnings report.
The problem stems from the fact that ACA plan members tend to rack up high medical bills, which the federal risk adjustment program has not fully offset -- causing insurers to lose money on the exchanges. As a result, more than 40 health insurances players have collectively abandoned their plans in more than 30 states.
What's more, many plan members choose the lowest-priced plans, even further undercutting insurers' profits, the New York Times reported: "The unexpected laser focus on price has contributed to hundreds of millions of dollars in losses among the country's top insurers, as fewer healthy people than expected have signed up."
An estimated 10 million people have signed up for Obamacare to date -- less than half the amount originally expected. Young, healthy people tend to pick the cheapest plans, but they haven't signed up in large enough numbers to offset the costs by those with expensive medical conditions who have also chosen Obamacare.
In some states, Aetna's decision to leave Obamacare will result in a significant loss of competition among health insurance providers. In Arizona, for example, Aetna and United are leaving and the state's Blue Cross Blue Shield provider is pulling out in some counties. If state officials can't encourage any insurers to stay, some counties could find themselves with no exchange plan coverage in 2017.
"As a strong supporter of public exchanges as a means to meet the needs of the uninsured, we regret having to make this decision," Aetna chairman and CEO Marc Bertolini said in a statement.