The High Cost of Being an Olympic Cyclist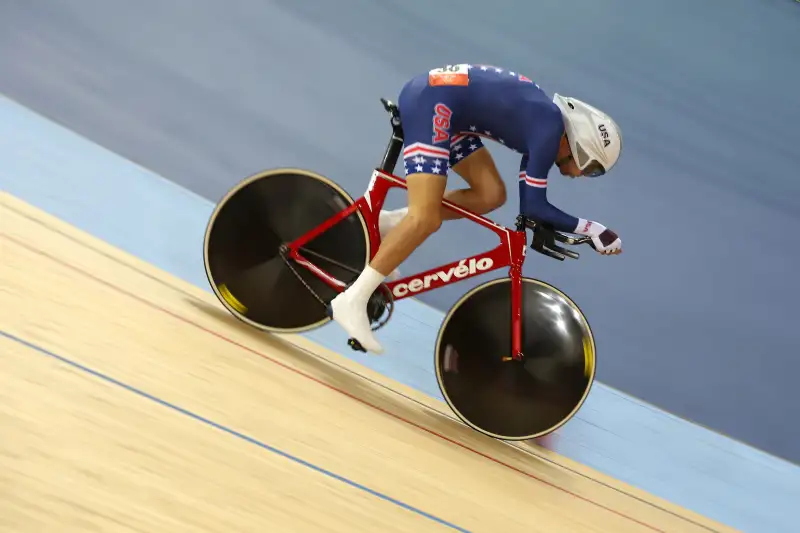 U.S. Olympic cyclist Bobby Lea and his parents have made substantial financial sacrifices to get Lea to the Rio Olympics. Like other Olympic hopefuls, Lea, 32, hasn't made much money from his sport and most likely never will. His best-paying year as a cyclist came in 2015, when he made approximately $32,000.
So, how does he finance his cycling? Lea credits his parents contributions over the years. "For sure, without my parent's support, not of this would be possible," says Lea. "My dad was in the '64 (Olympic) Games. He understands where that drive comes from. When I was in college, they made a deal with me that as long as I was committing 100%, they would help me in some way or another."