One Third of Workers Are Making A Big Mistake With Their 401(k)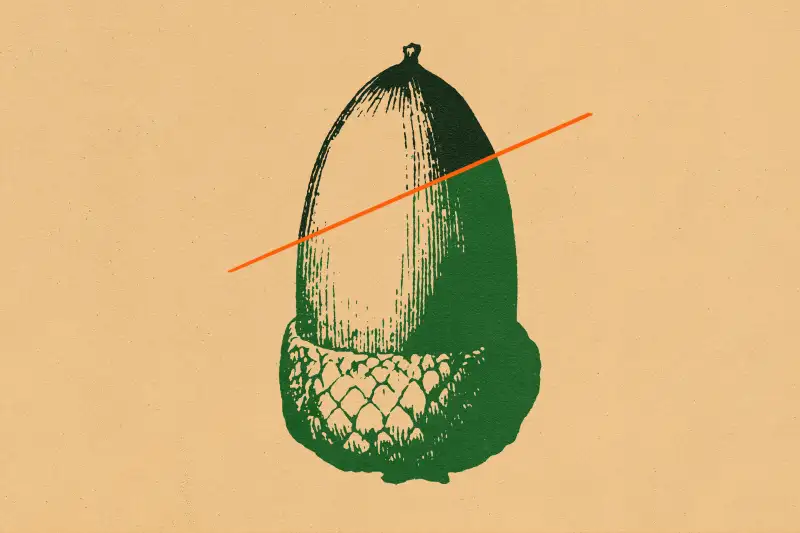 Photo Illustration by Lixia Guo; Shutter Stock
A surprising number of American workers are missing out on free money.
Around one-third of employees don't contribute enough to their 401(k) to get their company match, according to Vanguard's How America Saves 2019 report, released on Tuesday.
An employer match is when your company contributes up to a certain percentage of your salary into your retirement account, as long as you put in at least the same amount yourself. The average company match rate is 4.3% of pay, Vanguard says.
"It's striking that even in voluntary plans people aren't [contributing] at a level where they get the full match," says Jean Young, one of the authors of the report. "People are leaving money on the table."
Ironically, a system designed to get more workers saving might be hindering folks from getting their due. An increasing number of companies are auto-enrolling employees in retirement plans, signing workers up instead of requiring workers to proactively enroll. But most auto-enroll contribution rates still hover around 3%, too low to qualify participants for the company match.
Employees who voluntarily signed up for their workplace 401(k) plans were more likely to get the full employer match than those who were auto-enrolled, according to the report. But some of the auto-enrolled workers managed to catch up over time. Those whose plans also included an automatic annual increase to the contribution rate were putting in enough to receive the full employer match after three years: 34% of auto-enrolled workers didn't start out putting in enough money to meet their company match, but after three years that number drops to just 24%, the report says.
High employee turnover is partly to blame for those employees who aren't getting the match, Young says. After three years, almost half of employees no longer work at the same company, so they don't stay long enough for the annual increase to bump them up to match eligibility.
But don't wait for an automatic boost to get yourself to the matching rate. If you still aren't contributing enough to receive your employer match, manually increase your contribution as soon as possible. Financial advisors recommend contributing at least 10% of your pay into your 401(k), including the company match.
And if you've put off dealing with your 401(k) until now? Commit to contributing the smart way from the beginning: manually set your rate to meet your employer's match from day one, and rest easy knowing you've set yourself on a path towards adequately saving for retirement.