What Do You Buy Online? What Do You Buy In Person?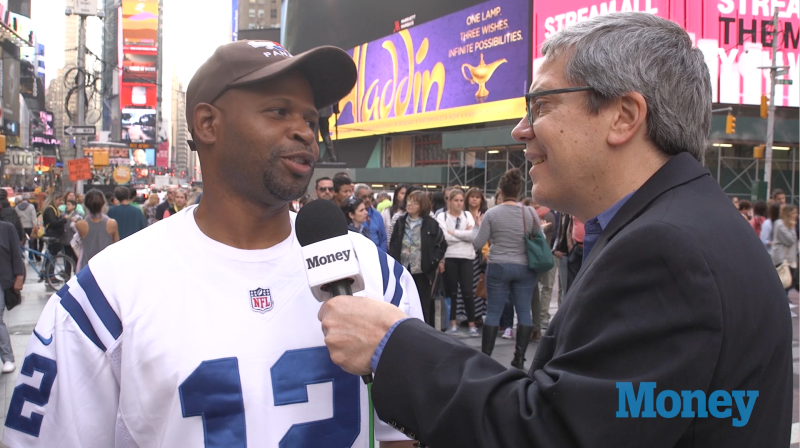 What do you like to buy online? What do you like to buy in person? Money's George Mannes went into New York City's Times Square to ask people about their shopping preferences.
A lot of people prefer to buy electronics online. DVDs, books, and auto parts are also on the online shopping list.
Some people like to buy clothes online, while others say items as personal as shoes and clothing have to be bought, and tried on, in a store.
Sometimes people buy online because there are no stores nearby, and delivery is cheap and convenient.
Other people don't like to shop online because they want to patronize local businesses.
Read next: How Amazon Is Beating Walmart and Target