Get Ready For Higher Orange Juice Prices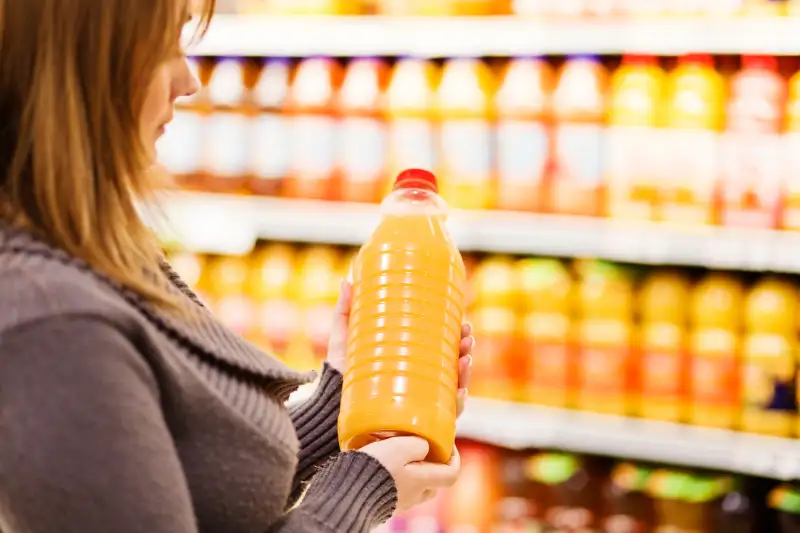 Don Bayley—Getty Images/iStockphoto
Talk about putting the squeeze on breakfast:
A citrus disease spread by insect-transmitted bacteria is causing the price of orange juice futures to jump, which could lead to higher prices on the grocery store shelves if the increases persist. Orange output in Florida (where most of our orange juice comes from) is down 24% from a year ago, according to new data from the U.S. Department of Agriculture.
Called citrus greening, the disease is spread by the Asian psyllid, and it's wreaking havoc on Florida's citrus production. News4Jax.com out of Jacksonville sounded the alarm last month when it noted that some people were predicting a 52-year low for the state's orange crop this season. Since then, the U.S.D.A. has dropped its predicted output of 80 million 90-pound boxes for the season — which was already a 17% drop from last year — to 74 million boxes.
An analyst quoted by Bloomberg said it generally takes about a month or two before big price fluctuations like these trickle down to the retail level, but the impact on your breakfast budget could be significant since futures prices are up by 40% in just six weeks. As of the beginning of last month, retail prices were already up just over 4% to $6.55 a gallon, according to Bloomberg, and the most recent reports suggest people who like O.J. with their breakfast should brace themselves for more of the same going into next year.