You Could Win $50,000 if You Guess Oreo's New Mystery Flavor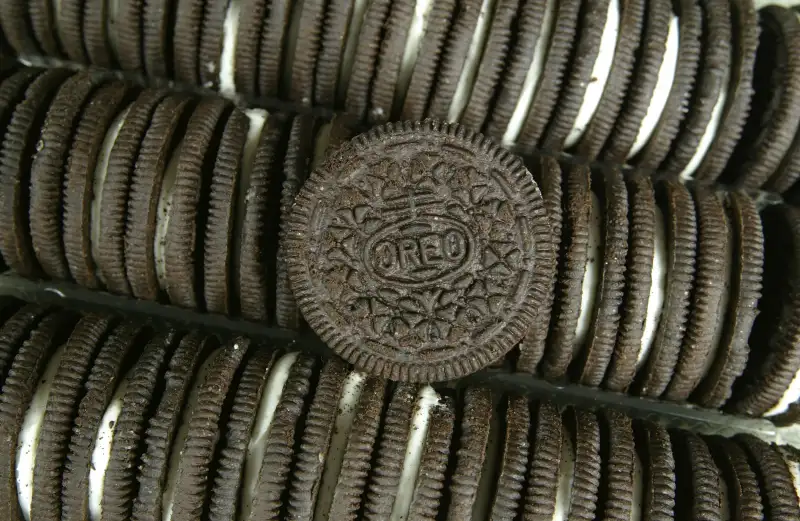 Justin Sullivan/Getty Images
Think you know your Oreo cookies? Then the brand has a challenge for you: Correctly guess the new Oreo mystery cookie flavor, and you could win up to $50,000.
The Oreo mystery flavor contest is open until Nov. 30. You can win a grand prize of $50,000, or one of five first prizes of $10,000 each. You're limited to one entry per person a day.
You can also earn bonus entries by uploading a receipt showing you bought the Mystery Oreos, which grants you one sweepstakes entry. You can also upload a picture of yourself with the package of Oreos or mail in an entry.
People have already been speculating about the flavor on social media, with most people guessing it's something fruity and sugary. Froot Loops and Fruity Pebbles cereals were common guesses.