Facebook Activated Its Safety Check for the First Time in the U.S.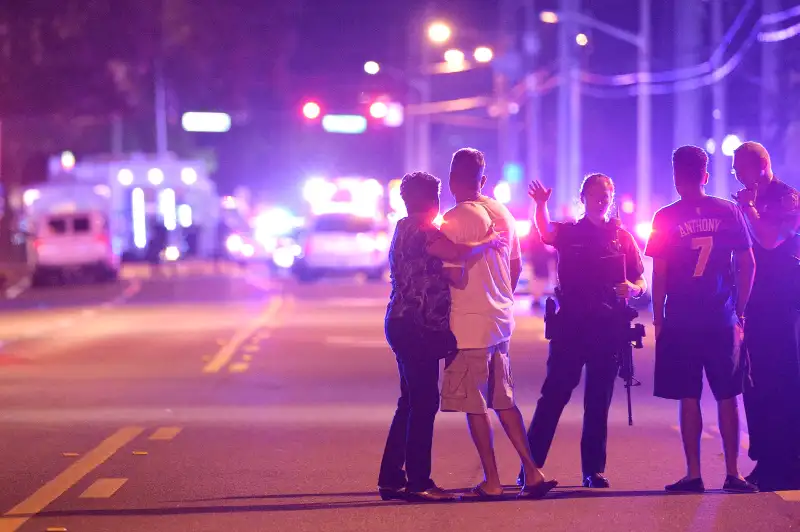 For the first time ever, Facebook activated its "Safety Check" feature in the United States following the mass shooting in Orlando's Pulse nightclub that left 49 people killed and 53 wounded. The feature allows people to mark themselves or others as "safe" in the event of a disaster for their social network to see.
Launched in 2014, the feature examines the city you have listed in your profile as well as other data-driven factors, such as the city you're in--which Facebook can determine from your internet usage.
"We were first inspired to create a very early version of Safety Check in Tokyo during the Tsunami and nuclear disaster in 2011," wrote Alex Schultz, VP of Growth in 2015. "Facebook engineers on the ground were concerned, saw people posting they were safe and wanted to make that easier."
If you live in the U.S. you may not have seen the Safety Check feature before, since it has previously been activated only about a dozen times, in response to natural disasters such as the Nepal earthquakes in 2015 and the attacks in Paris and Brussels. But you may have seen the feature in March, when Facebook accidentally activated for much of the world in response to the Lahore bombing in Pakistan.
Screenshot of Facebook by author
The feature's growing pains were joined by criticism over when it was appropriate to turn it on, but earlier this month Facebook started testing a version that allows users to activate it themselves to "identify and elevate local crises"--which was implemented in Orlando, according to Facebook's Disaster Response page.
"Following the community-generated Safety Check activation this morning in Orlando, we have now activated Facebook-initiated Safety Check for a mass shooting at a nightclub there," a statement posted to the Disaster Response on Facebook page. "We hope the people in the area find the tool a helpful way to let their friends and family know they are okay."