Tours of Prince's Paisley Park Mansion Are Back On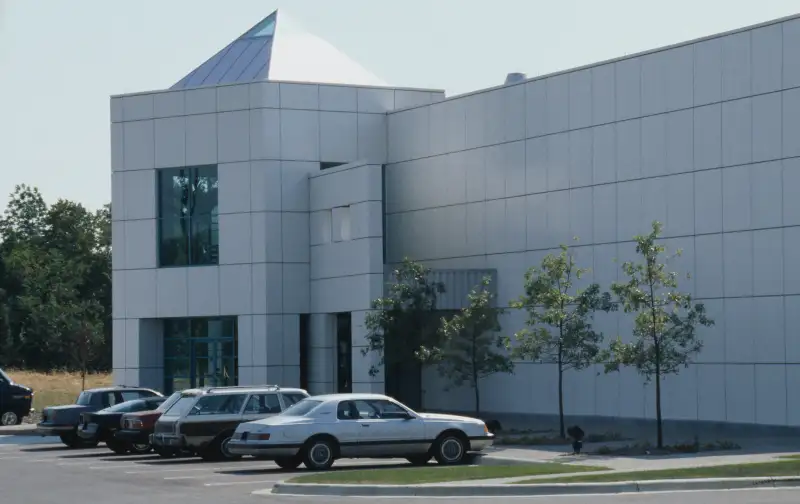 Time to party like it's 1999: Prince's home in Minnesota has finally become a museum.
Prince fans worldwide rejoiced when, six months after his death, tickets to tour his $10 million mansion in Chanhassen, Minn. went on sale this summer. Unfortunately, the process has been stymied by red tape as the Bremer Trust, which is handling the rocker's estate, struggled to gain permanent permits, Billboard reported.
Paisley Park has been open on a temporary basis since October 3, while the city of Chanhassen reviewed concerns about traffic and pedestrian, the Minneapolis Star-Tribune reported. The city gave the trust temporary permits to run tours of Prince's 65,000-square-foot property, which served a production studio and performance and party location.
Read More: Prince Died Without a Will. Here's What Happened
However, with a 5-0 vote from the city council on Monday, any remaining doubt about Prince's property was removed. Prince's former home has been rezoned as a museum, meaning that tours can be run on an ongoing basis. Museum management announced that tickets are on sale for tour dates between October 28 through December. Tours for 2017 are expected to go on sale by mid-November.
Prince's old stomping grounds are expected to attract 600,000 visitors a year, and about 12,000 have visited already. It's no wonder: After the music icon died at age 57 in April, his music sales skyrocketed and he was remembered in Prince tribute concerts across the nation, many of which sold out.
Ticket prices range from $38.50 for standard tours to $100 for the VIP tour. For more information, check out the official ticket site.