Pandora Signs 2 Major Music Labels for Its New Music Service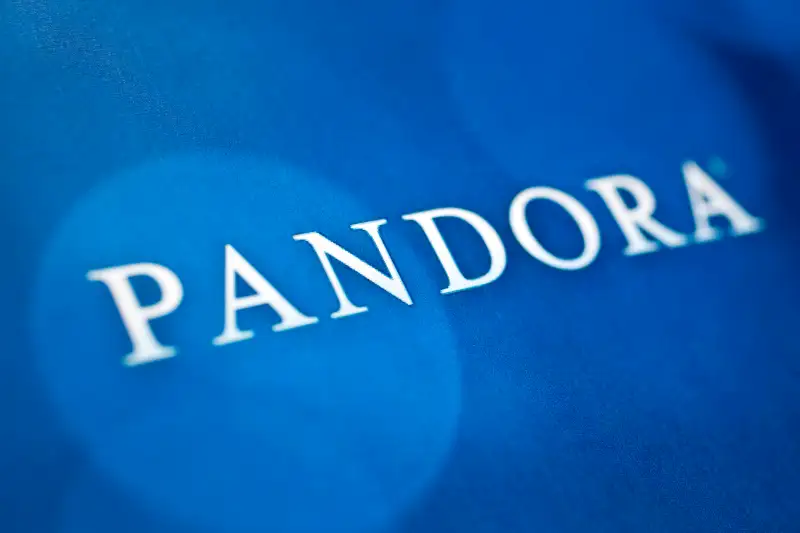 Prepping to launch a new on-demand music subscription service, Pandora today announced it has signed deals with Sony Music, Universal Music Group, and indie-music label Merlin Network.
The licensing agreements come as Pandora finalizes plans to launch two subscription services to compete with Spotify, Apple Music, and Google Play Music: a $10-a-month unlimited option and a more limited $5-a-month option.
"This was a truly collaborative attempt to find a solution that would support artists while profitably growing our respective businesses," Tim Westergren, founder and CEO of Pandora, said of the new label deals.
Re/code reported that Pandora could launch its new service as early as Thursday, citing unnamed music industry sources. Pandora has not given an exact launch date, but said Wednesday that the subscription service will launch soon.
While signing with Sony and Universal is a big step, Pandora has yet to announce a deal with a third major label, Warner Music, which it will need to compete with other services.
Pandora's free web radio service was once a pioneer in online music streaming, but it has been largely overshadowed by the more hip Spotify and Apple Music brands in recent years. Yet as Pandora tries to reclaim its industry position, competition will only grow stiffer. Amazon is planning a $5-dollar-a- month streaming service that also will launch this fall.
Pandora says it has 78 million users who stream 24 hours of music a month. However, less than 5% of its users pay for the service. Spotify, by comparison, has nearly 40 million paid subscribers and 60 million who use its free version.