Patti LaBelle's Sweet Potato Pies Are Selling for $50 on eBay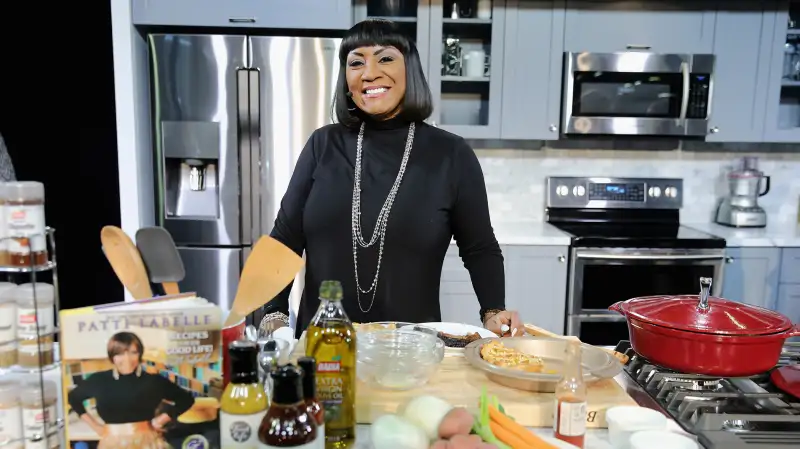 Neilson Barnard—Getty Images
An enthusiastic video review for a sweet potato pie catapulted the humble dessert to fame, instigating the kind of black market usually reserved for fast-fashion designer collaborations.
Until mere days ago, the Patti LaBelle sweet potato pie was just another seasonal treat in the bakery section at Walmart, and a bargain at $3.48. But after an online review by YouTube user James Wright (literally) singing the pie's praises went viral (it currently has more than 2 million views), a feeding frenzy kicked off and there was a run on the pies. Walmart reported selling one a second over the weekend, according to the Associated Press, and running low or selling out entirely at some locations.
In response, a booming black market sprang up for Patti LaBelle's sweet potato pie. At the time of writing, eBay had listings for individual pies as high as $50. Walmart told the AP it was shipping its remaining Patti LaBelle pie stock — which was supposed to last for the next month and a half — to stores with the highest demand.
Hungry shoppers not willing to pay the eBay markup to people scalping pies should keep their eyes open for when they go to Walmart, because whatever stock is left is all there is; that is, unless the retailer can get its hands on another 2 million pounds of sweet potatoes in time for Thanksgiving.