Didn't Pay Your Taxes? You Could Lose Your Passport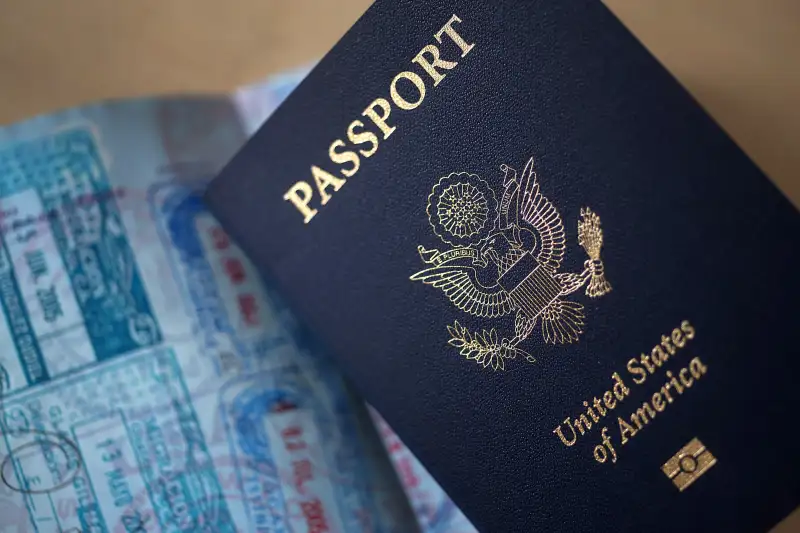 Blue, Victor J.—Bloomberg/Getty Images
Pretty soon, you might literally be grounded if you don't pay your taxes.
This December, Congress will implement a law giving the U.S. government the power to revoke passports of those who don't pay their taxes. According to the Wall Street Journal, the law would also allow the government, through the U.S. State Department, to prevent tax delinquents from getting a new passport.
The rule, expected to take effect in January, is nestled in a highway funding bill (H.R. 22). It targets people who owe $50,000 or more in unpaid taxes, including penalties and interest. The Joint Committee on Taxation estimates that the move would save the government $398 million over the next decade, according to the Journal report.
Americans traveling for humanitarian reasons will be able to ask for an exception if they're tax delinquent, and the rule does not apply to people who are on an IRS payment plan or contesting a tax case in court.
The proposed regulation has angered some groups, particularly citizens living abroad, who may not receive the IRS's mail, since the system isn't set up to deal with expats very well. For those people, critics contend, their passports are their livelihood, and revoking them could have disastrous consequences.
Read next: This Country Has the World's Most Expensive Passports