PayPal Kills Major Expansion in North Carolina Due to Anti-LGTBQ Law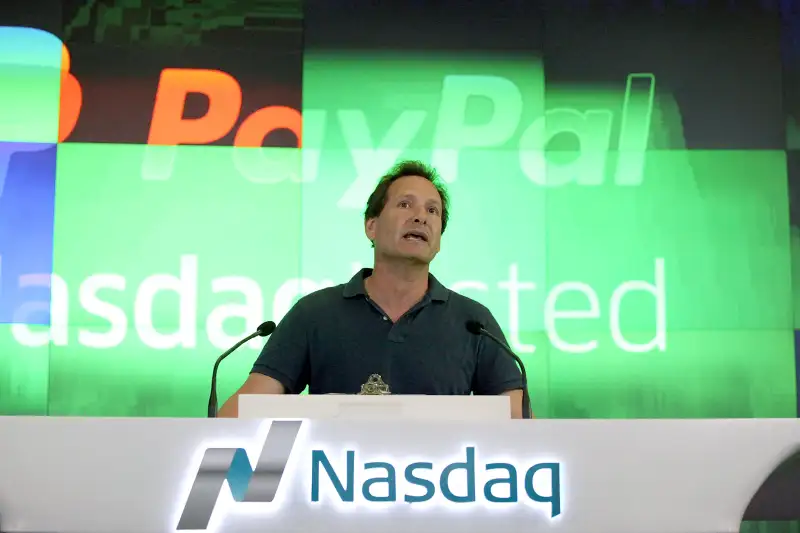 Spencer Platt—Getty Images
Two weeks ago, PayPal announced that it was going to open a new global operations center in Charlotte, N.C., adding 400 skilled jobs to the city's economy in the process. Today, however, the company canceled its plans, citing a new law in the state that "perpetuates discrimination and ... violates the values and principles that are at the core of PayPal's mission and culture" as the reason.
The North Carolina law, passed in late March, required government-owned buildings to make bathrooms single-sex only. For people transgender people, this is a huge problem—complying with the rule would effectively be a nonconsensual outing process that can easily lead to further discrimination and harassment, and disobeying the law could lead to unsafe confrontation in addition the baseline discomfort of using a bathroom that doesn't align with your gender.
"The law also excludes lesbian, gay, bisexual and transgender people from anti-discrimination protections, and blocks municipalities from adopting their own anti-discrimination and living wage rules," the Associated Press reported.
Companies like Apple, Bank of America, and Facebook have moved swiftly to denounce the law, and loudly.
PayPal, however, has taken things a step further. In a statement issued Tuesday, the company indicated that the law was contrary to the company's values, and that it was compelled to cancel its plans.
"Becoming an employer in North Carolina, where members of our teams will not have equal rights under the law, is simply untenable," Dan Schulman, PayPal's President and CEO, wrote in the statement.
"While we will seek an alternative location for our operations center, we remain committed to working with the LGBT community in North Carolina to overturn this discriminatory legislation, alongside all those who are committed to equality," wrote Schulman.