Anyone Can Work Out for Free at Planet Fitness on Thursday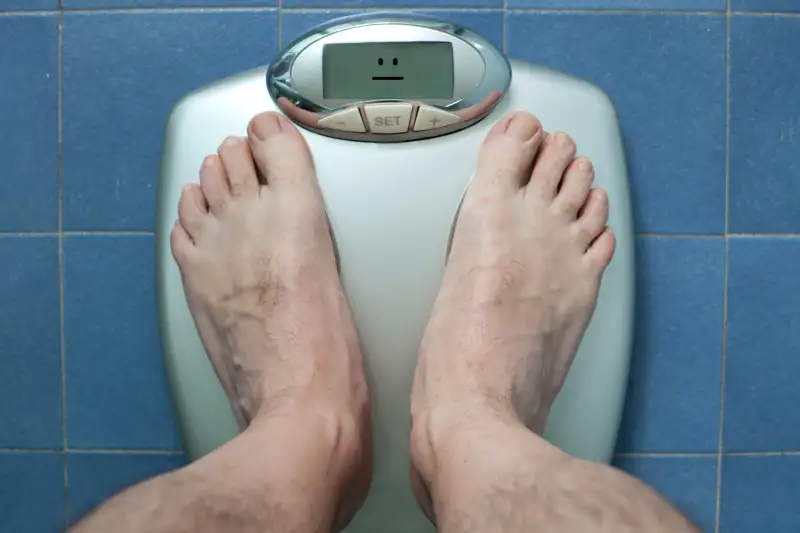 Nico De Pasquale Photography—Getty Images/Flickr RF
Planet Fitness is opening its 1,000th club this week, with a new location in Washington, D.C. To celebrate, the fitness chain -- which operates in most states -- is opening up the doors of all 1,000 locations in the U.S. and Canada to anyone and everyone, free of charge, on Thursday, June 11.
Planet Fitness bills itself as a "Judgement Free Zone," where "members experience a hassle-free, non-intimidating environment." On Thursday, this environment is being opened up to nonmembers as well, who are under no obligation to become members.
That doesn't mean that Planet Fitness isn't actively encouraging visitors to sign up, of course. A company press release is pumping up a "special one-day sale" on Thursday of $10 down and $10 per month for new members. But be warned, based on the membership prices listed on the Planet Fitness site, there is nothing special about Thursday's "special" pricing. Basic membership usually starts at $10 per month.
Just as importantly, take note of the research that shows two-thirds of all gym memberships go unused even as those membership fees get charged month after month. At least with Planet Fitness, there are some very special bonus perks for showing up every now and then: Locations host a free pizza night for members on the first Monday of every month, and give away bagels on the first Tuesday of each month.