How to Save Your Phone's Battery While Playing Pokémon Go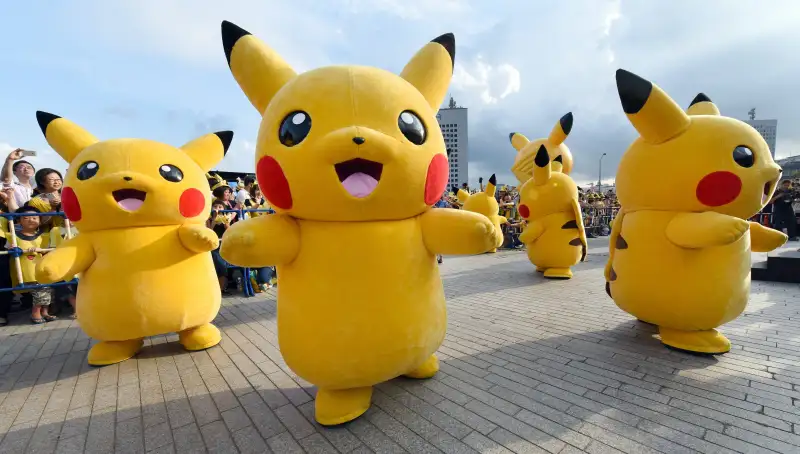 Yamanaka, Toru—AFP/Getty Images
Pokémon is back and is taking over the world, and is about to pass Twitter with number of daily active users. Essentially, the updated version of the game uses your phone's GPS to create an experience resembling geo-cashing that lets you collect Pokémon. (If you have no idea what any of that means, this is a comprehensive explainer.)
The problem with all this, however, is that Nintendo's Pokémon Go will run down your data and your phone battery because it uses both GPS and LTE to function.
However, there is a convenient workaround you can and should use to save your phone, courtesy of Twitter user PkmnGOpics.
Since Pokémon Go uses the Google Maps API, you can use the Google Maps feature that allows you to save maps for offline use. With your local map saved, your phone won't have to keep accessing the Google Maps servers.
The way you can do this is easy:
Open Google Maps
Open settings
Touch "Offline Maps"
Touch the plus sign
Choose the area you will be using frequently (the larger the area, the more data this will take up, though it's not that storage-heavy)
The map will download and will automatically integrate with the Pokémon Go app
As another user put it in a Twitter response to PkmnGOpics' advice, "life saver."