14 Memorable Money Moments in American Political Fashion
Originally Published:
Jul 19, 2016
Originally Published: Jul 19, 2016 Last Updated: Oct 10, 2016 1 min read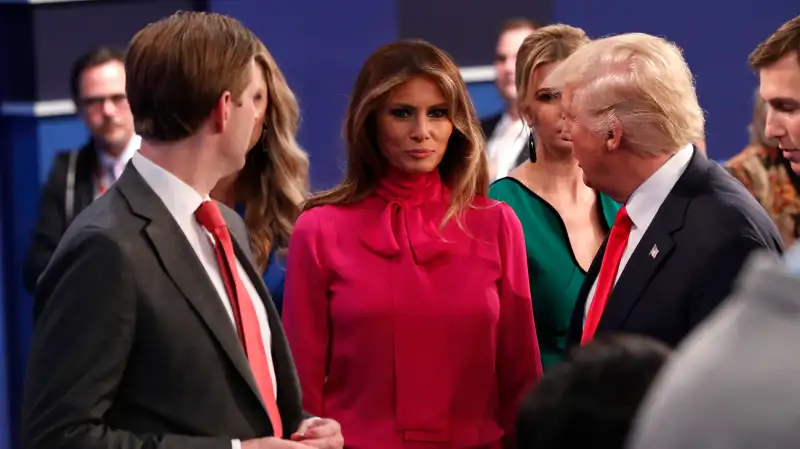 As a politician (or the wife of one), it is hard to avoid having nearly every aspect of your appearance publicly torn apart, and any mistake can be costly. Just witness the recent brouhaha over Melania Trump's silk crepe de chine shirt or Hillary Clinton's choice of jacket.
Such outrage over fashion statements has always been with us, from Mary Todd Lincoln's 400 pairs of gloves to John Edwards's $1,000 haircuts. Sometimes, though, a sartorial choice has the opposite effect, helping a politician communicate a "man of the people" message that belies his (or her) personal wealth.
During this dramatic debate season, Money offers this compilation of some of the most memorable money moments in political fashion.